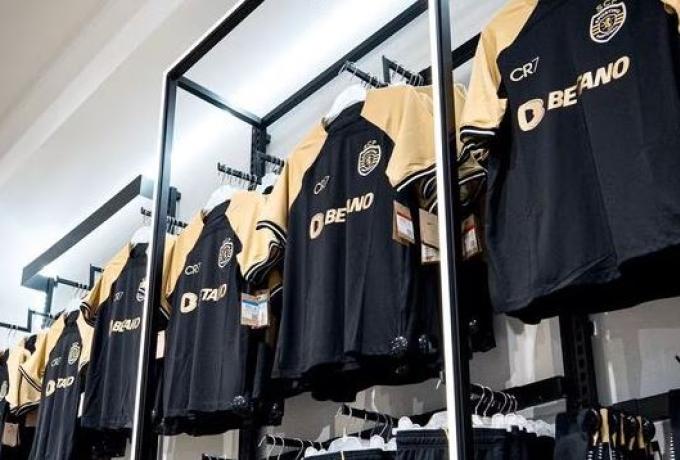 The jersey produced by Sporting Lisbon to honor Cristiano Ronaldo is selling like… crazy!
The Portuguese team wanted to celebrate twenty years since the superstar's debut of world football with an anniversary shirt.
After all, this is a child who took the first steps in her academy and developed into one of the best players of all time. So, according to the data, this shirt, which will be Sporting's third appearance this season, has been snatched up by the team's fans. In two weeks, a total of 10,000 such jerseys have been sold, each costing 90 euros.