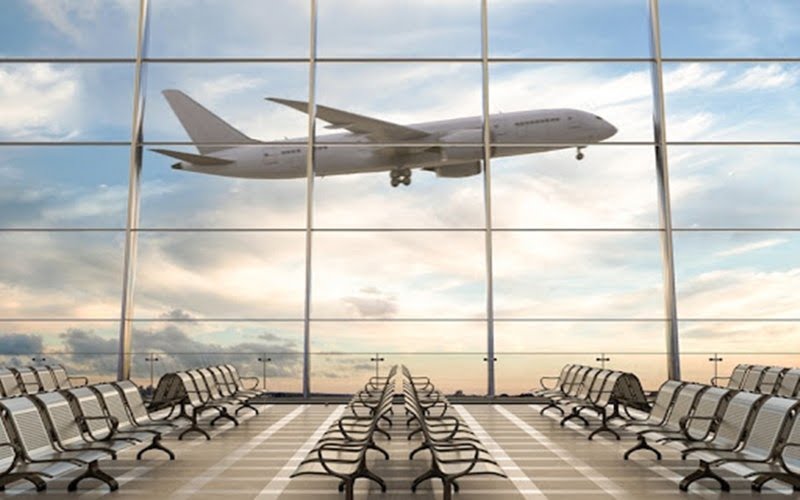 Airline Incentive Plans signed – They will be effective immediately from the current month
Download the CYPRUS TIMES APP! HERE for Android and HERE for iOS
Hermes Airports and the Ministry of Transport, Communications and Works signed on Friday the agreement on the new Incentive Plans to the airlines for the period 2022 – 2027, the company announced on Tuesday.
The Plans which are intended for all airlines will be posted on the Hermes Airports website and will have immediate effect from the current month.
In a statement, Hermes airports notes that "the renewal of the commercial agreement with the State that allows the implementation of the Incentive Plans until 2027, is considered exceptional importance for the further development of air traffic, the economy and tourism, especially in the coming period, during which serious challenges such as inflation and fuel prices are expected to significantly affect air transport".
It is reported that "our goal for the next approx iod is the further penetration into existing markets, the development of new routes and the strengthening of year-round air connectivity".