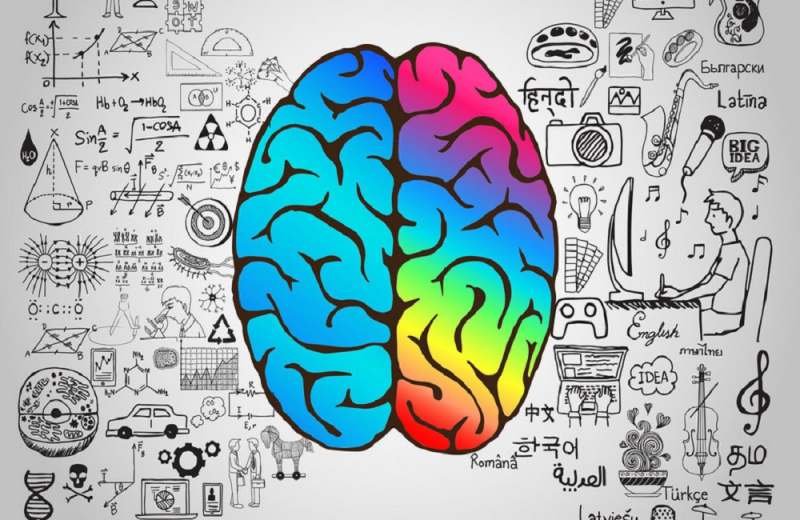 One in three women will experience violence in her life from a close partner, based on the latest official data and data. That alone should be enough to wake us up and make us seek to find the hows and whys of this sad reality. Unfortunately, from year to year the percentages are constantly increasing, while there is a particular increase in the last two years due to the COVID-19 pandemic. The rising trend of domestic violence has raised the issue of the existence of a state system that can accept complaints and at the same time contribute by providing moral, psychological and financial support to the victims.
Practical support to victims
The Association for the Prevention and Combating of Domestic Violence (SPAVO), is more or less known to everyone since it has been operating for more than three decades, actively supporting victims of violence. Through telephone lines, which operate on a continuous basis, it attempts to offer immediate assistance to those who receive or use violence in the family, providing information, support, shelter and protection. Every year, it makes moves and steps in order to improve and develop its existing services. For this reason, he is always open to new collaborations with researchers that will help him do something more in his already huge and important work.
United with one goal
With the vision and goal of eliminating violence, the Center for Applied Neuroscience (KEN) of the University of Cyprus, which is a leading research center for the study of the brain, mind and human behavior in Cyprus, in collaboration with the Association for the Prevention and Coping with Domestic Violence (SPAVO), created the BR.AIN research program This is an original and innovative program that has as its main goal to optimize the existing protocols for people who complain of domestic violence. In other words, it aims to take protocols one step further, emphasizing both the psychological part and the part of physical integrity.
This program is the first in Cyprus and perhaps in Europe which tries to record the craniocerebral injuries (KEK) in women who experience or have experienced domestic/companion violence in order to bridge the gap between the two, promoting physical and mental health of this population.
Two main pillars
The program has two main objectives. Firstly, the development of an evaluation tool for the detection of KEK in the context of incidents of domestic and companion violence and secondly the investigation of the neuropsychological and psychological profile of women who are victims of violence with and without KEK. The data collection started in November 2021 and will be completed in about a year, while it is expected that the KEK percentages of women who have suffered or are subjected to violence will be quite high and comparable to the percentages recorded so far in the US. Finally, it is likely that women who are victims of violence and who have KEK will have a different neuropsychological profile compared to women who are victims of violence but there is no comorbidity with craniocerebral injuries (KEK).
The first data
The first data from the program from the months of November and December 2021, record 101 phone calls to the line 1440 from women over 18 who were victims of violence. Specifically, out of 101, 70 women (70.7%) stated that they experience physical abuse. Of those who experience physical violence, 37% reported violence that puts them at serious risk for brain damage. Specifically, 17% reported an attempt at strangulation, 10% blows to the head, 10% violent shaking and/or a combination of shaking with a blow to the head. These incidents were recurrent in several women. Of these women, 21% reported significant neurological and neuropsychological consequences, such as loss of consciousness, memory loss, dizziness, and emotional distress due to the above incidents.
Gaps in existing protocols
Although the BR.A.I.N. is still in its infancy and the data are still quite early are the first data to record the phenomenon of blows to the head in this population group in Cyprus. Brain injury (CKD) is often referred to as the silent epidemic for women who have experienced or are experiencing domestic/companion violence. This happens for several reasons. In most cases it is overlooked by individuals themselves or not detected by health professionals or front-line professionals. Caregivers can confuse the symptoms of brain damage with the emotional discomfort caused by the abuse itself and specifically with the post-traumatic stress disorder (MTS) that individuals experience. As a result, people do not receive targeted intervention for the difficulties they face and continue to suffer for years. At the same time, at this stage there are no clear treatment protocols, as the research and consequently the guidance for professionals working in this community are still in the early stages. The gaps that exist in this field leave women with constant violence and constant exposure to increased physical and psychological trauma. It is noted that the Pancyprian Health Organization (WHO) characterizes violence as one of the greatest risks to women's health worldwide as it causes poor psychological and physical health, disability or even premature death.
How was the idea born?
Flora Nikolaou, PhD student in Clinical Psychology, who has undertaken the specific research, speaking to "P" stated the reasons that led her to this idea. "On an academic level, I was interested in gender issues and craniocerebral injuries. Reading a lot of literature on these issues, I found that there was a gap in the neurological examination of victims of domestic violence. So I wanted to research it further in order to contribute to the change and to develop practices for locating KEK in women after incidents of domestic/companion violence. The aim of the program is to contribute to the formulation of new practices and laws that will in turn help in the better quality of life of this population.
It is noted that the study has been approved by the National Bioethics Committee of Cyprus and is funded by the National Mechanism for Women's Rights.