Without reflection on household expenses, the extension of the measure to sugar and coffee – At 2 million the fiscal cost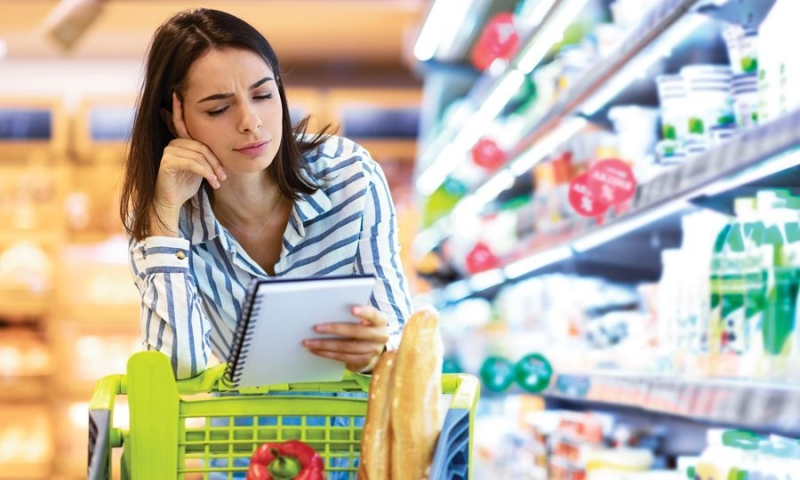 The government's decision to zero the VAT rate on sugar and coffee was characterized as a half-measure against accuracy and the effort to protect consumers against accuracy. It gave rise to debates and provoked strong reactions mainly from the consumer side, with a clear position that the zero-rate measure could include other products such as olive oil and dairy products, which have a larger footprint on a household's finances, compared to the costs for sugar and coffee. However, as "K" is informed, the selection of additional products was made on the basis of how much they would ultimately burden the state budget. Thus, product categories with the most substantial benefit for consumers were not chosen, but in the Ministry of Finance they ended up with sugar and coffee.
Read Maria Herakleous's report in the print edition of " K".
Subscribe to the print edition on your mobile, with one week free subscription.