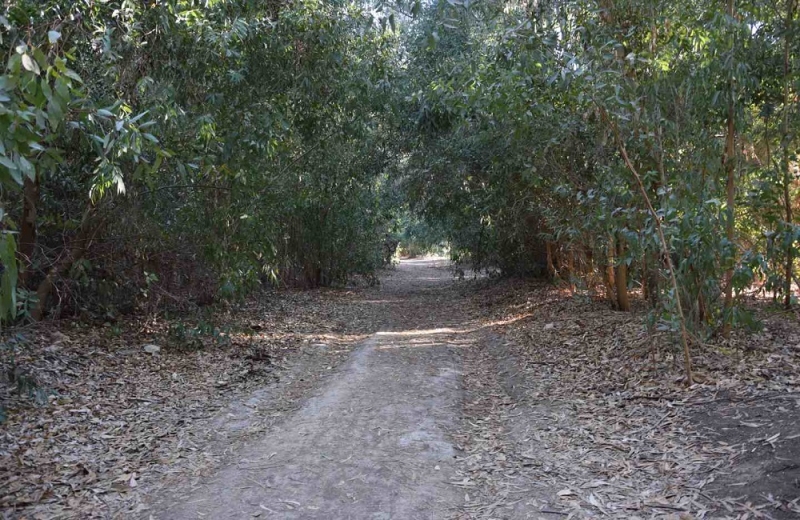 The causes of the fire that broke out early in the afternoon near the state forest of Athalassa, according to an announcement of the Department of Forests, are attributed to the throwing of a sparkler.
Η The fire broke out today at 14:58 in an area near the state forest of Athalassa and, according to the announcement, the intervention of the forest fire brigade was immediate, as a result of which the fire was brought under control at 15:30.
Until brought under control, the fire burned an area of ​​two dozen with low vegetation and young pines and half a tenth of private land with olive trees.
The Department of Forests reports that the firefighting operation involved five people from the Forest Department with two fire trucks and six people from the Fire Service with two fire trucks.