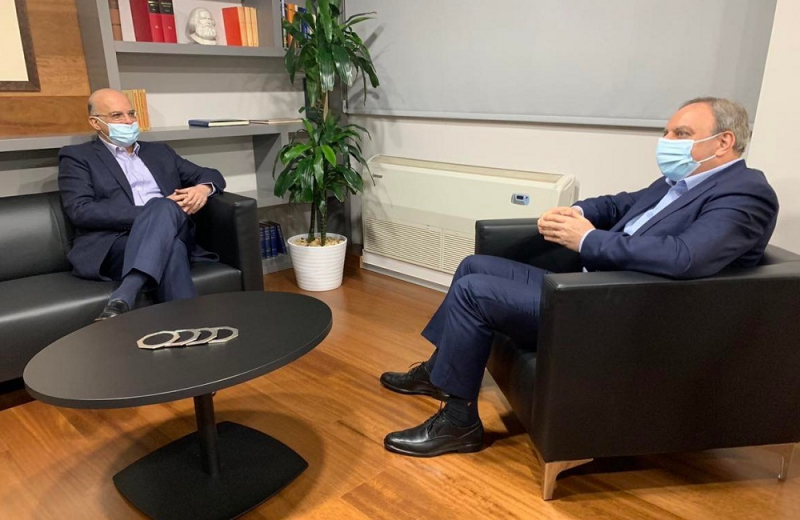 In a good atmosphere, without a substantial agreement, the meeting of AKEL Secretary General Stefanos Stefanos with the president of DIPA-Cooperation took place at the offices of Hezekia Papaioannou. The leaders of the two parties made statements after the fourth, from which it became clear that there is no agreement on the proposal of the Democratic Party for a government of national unity. Stefanou and Karoyan, however, agreed to stay in touch, regardless of the course of each party towards the 2023 presidential elections.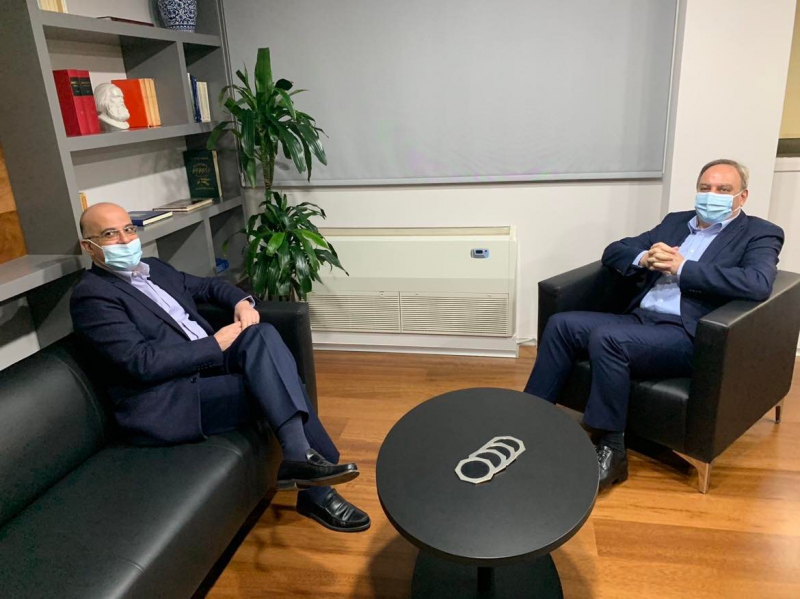 Stefanos Stefanou said that a government of national unity has been proposed in the past, but for various reasons it was not possible to become a reality. "AKEL", added his secretary, "never denied the dialogue with anyone about anything". He pointed out that his party will continue the effort it started for cooperation with other parties and depending on the developments, the course that will follow will be transparent. "We will continue to be in contact with DIPA, we share common concerns and we have the opportunity to keep the dialogue, regardless of the course of each party for the presidential elections," said Mr. Stefanou.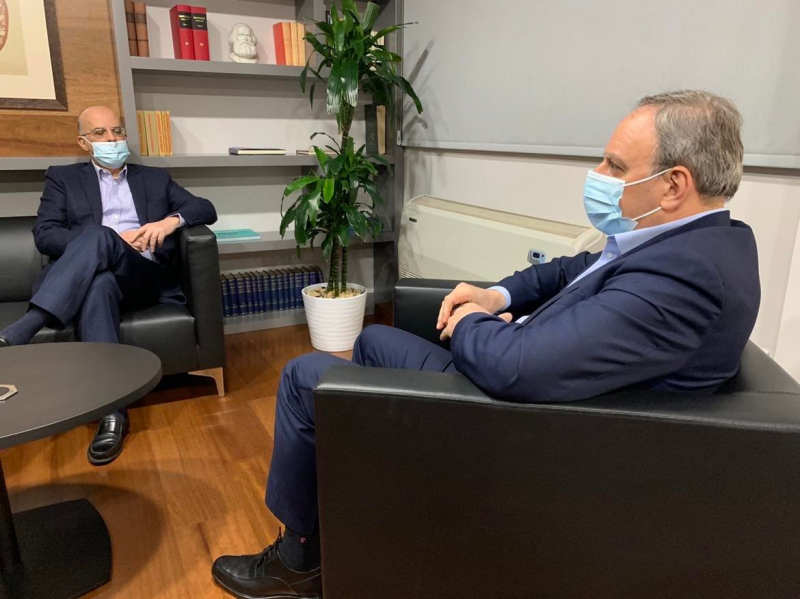 For his part, Marios Karoyan said that as DIPA-Cooperation they believe in their proposal for a government of national unity. He added that in the midst of the developments, Cyprus is at a critical crossroads with risks and challenges, which have to do with the national issue, economic and social issues, lack of reforms and incomplete adaptation to modern data.