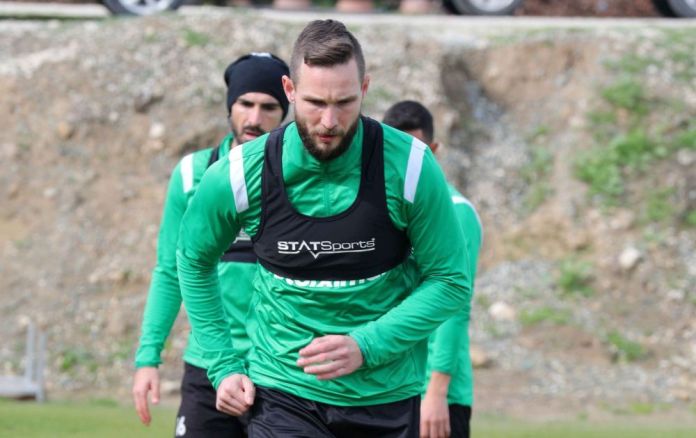 Omonia continues to prepare for Wednesday's game against Aris, for the 21st game of the league. Henning Berg tries with his players to save whatever is saved from the current season and the return to success is considered imperative.
The Norwegian is now counting on Hubochan, who is training normally, while Nikolas Panagiotou and Adam Lang are definitely absent. The latter will not catch up with the match as he is still suffering from an ankle problem.
Newer, rather νη negative, results about Matavz. The Slovenian striker is training normally, however his certificate has not yet reached the KOP offices! The story is as follows: Through the KOP, Omonia asked for the certificate from the respective Federation of Turkey, which in turn asked for it from the former team of the footballer, Bursaspor, but it refused to deliver it!
The team of the capital made additional moves and 7-8 days ago requested the certificate (through the KOP) from FIFA which in turn replied that it would evaluate the request. For now, there is no progress and no one can predict whether the issue will be resolved by Wednesday.
Like this:
Like Loading …