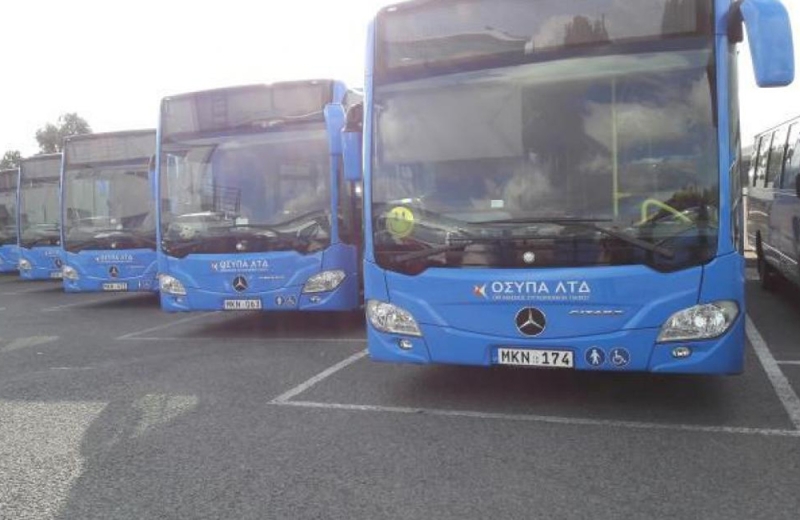 OSYPA employees withdraw the strike measures they have announced for tomorrow, Thursday, June 2.
The SEC and PEO unions announced that they have been informed by the company that the Ministry has made the payment of the amount, which includes the salaries of the staff.
According to the announcement of the unions SEK and PEO after this development and If the salaries of the month of May will be shown in the accounts of the employees by tomorrow, Thursday at noon, the announced measures will be withdrawn.
public and assure once again that their staff and unions are exhausting all margins before carrying out strikes.
Source: KYPE