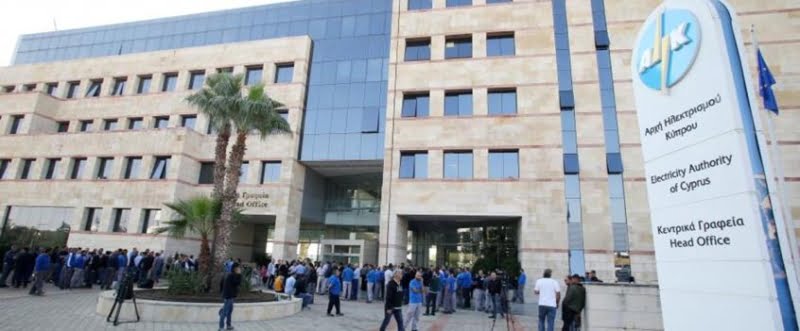 The suspension of the measures they had planned for tomorrow was announced by the trade union organizations of the EAC, as a result of the initiative taken by the Minister of Labour, Kyriakos Kousios with a meeting in his office today afternoon.
As the trade unions state in the relevant announcement, "it was agreed that the Minister of Labor arrange, as soon as possible and in any case within the next week, in his presence, meetings with the Minister of Energy, Trade and Industry and the Minister of Finance to discuss the issues that they concern us".
They note that "during the meeting, we had the opportunity to inform the Minister of Labor about the issues that concern the workers in the EAC and to express our concern for the future of the Organization and the energy sector in our country".
"Following this development, we decided to suspend the measures planned for tomorrow, Wednesday 12/14/2022. We thank the Minister of Labor and Social Insurance for his intervention", concludes the announcement.
In his statements to Alpha the President of the Scientific Staff Union, Sotos Savva stated that during a meeting the unions had with the Minister of Labor , Kyriakos Koussios, it was agreed that from Monday an intensive dialogue will begin with the Minister of Energy and the Minister of Finance, in the presence of Mr. Koussios.
Mr. Savva said that "it will be an intensive dialogue and the issues we have raised in recent years will be discussed. The issue of Dekelia will also be discussed, as well as the issue of EAC's involvement in RES, in order to reduce the price on the consumer's invoice. The issue of understaffing in the EAC will also be discussed. For this reason, we suspended the measures and the decision to cut off the electricity supply".