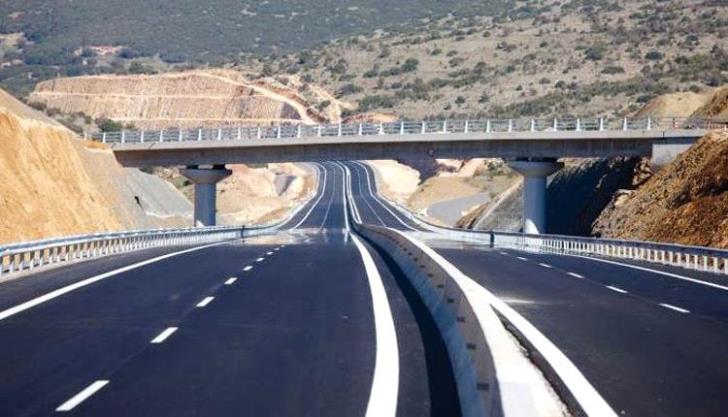 The Special Ecological Assessment Study was completed and submitted, concerning the Airport-tourist area road.
According to a press release, the Paphos Chamber of Commerce and Industry has completed the Special Ecological Assessment Study for the Airport-Tourist Area road along the Ezousa River and has already been submitted to the Ministry of Transport, Communications and Works.
The President of the Chamber George May explained that the Designer has completed the study, while during it the Chamber proceeded to map the area and the proposed route using drones, to collect all the necessary data, which have been submitted. at the Department of Public Works.
A telephone communication followed with the Minister of Transport, Giannis Karousos, in order to be informed, but also for coordination regarding the further steps that need to be taken.
The Special Ecological Assessment Study is now in the hands of the Ministry of Transport, Communications & Works and is expected to be submitted to the Environmental Authority for evaluation. As part of the evaluation, all the Departments involved, as well as the Local Bodies, will be invited by the Department of Environment to express their views.
We are optimistic, said Mr. May, that the new study in combination with the change of route will finally allow the completion of the project. However, we will wait for the developments and the procedures that are foreseen in order to reach safe conclusions, he concluded.