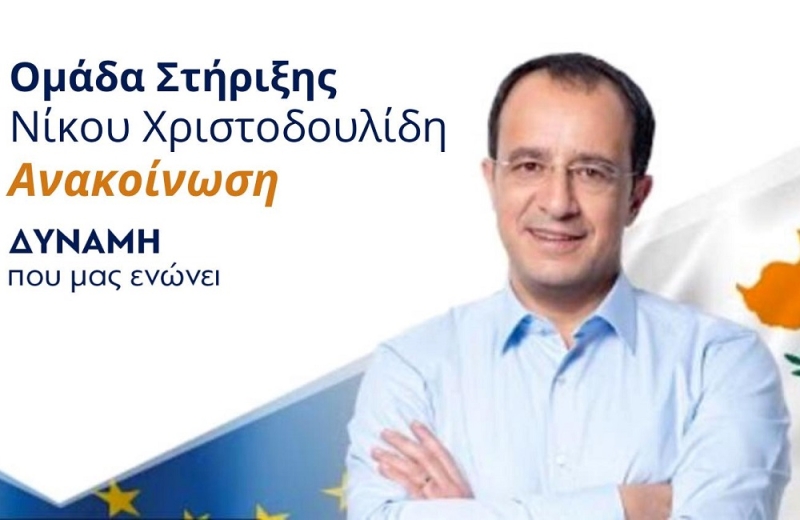 Nikos Christodoulidis's support team has not been on Facebook for a few hours now. The news was made known by Alekos Trantafyllis, who also managed the page, by posting it on his personal account.
It is reminded that this page has existed for several years, bearing the name "The News of Cyprus", and has tens of thousands of members. Following the announcement of the candidacy of the former Foreign Minister for the Presidency of the Republic of Cyprus, the page was arbitrarily renamed "Nikos Christodoulidis Support Group". This resulted in thousands of people being in this group without having chosen it themselves. For this group there were also many complaints from people that critical and negative comments were not accepted towards the person of Nikos Christodoulidis and were removed by the administrators.
Usually in such cases, the reason for downloading a page from Social Media, are the mass reports. Alekos Triantadyllis considers that something like this happened, who in his post claims that "the team received a targeted and organized attack aimed at silencing".
His post: