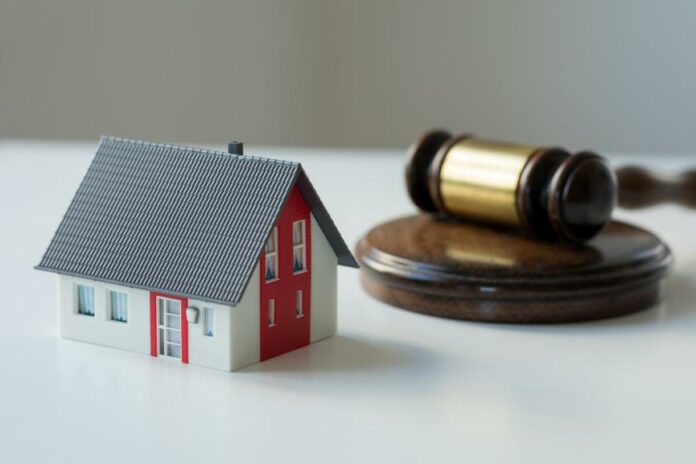 In "go-come" between the executive and legislative powers, the suspension of sales became – Hot coals return to the hands of the President
After a raging background of days, the Plenary of the Parliament, with 15 votes in favor and 37 against, rejected the impeachment of the President of the Republic, for the suspension of sales until January 31, 2023. By rejecting the impeachment, the House basically did not accept the position of the President of the Republic that the regulation, as passed, constitutes, essentially, a universal suspension of sales, without targeting, since sales related to commercial housing are suspended, regardless of the value and amount of the loan, as stated in the text of the referral.
When the Supreme Court vindicated the Parliament…
The ball is – again – in the President's court and the big question is whether he will sign the legislation or proceed with a reference to the Supreme Court. It is recalled that when the Parliament last year voted on a law proposal, which would continue the freezing of sales from August until October 31, for a main residence worth up to €350,000, a commercial building with an annual turnover of €750,000 and plots of land worth €100,000, due to the continuation of the corona virus pandemic, the Supreme Court "vindicated" the Parliament. According to the decision of the Supreme Court, the law to suspend the sales until the end of October was not against or inconsistent with the Constitution and the Principle of Separation of Powers. At the same time, it ruled that the extension of the suspension of the sale process for a limited period of time did not affect the acquired rights of the contracting parties.
In addition, the Court did not accept the claim of the Attorney General that the legislation neutralized the Decree of the Minister of Finance , which regulates the procedure for the sale of the mortgaged property, through an electronic auction system. In particular, the Court ruled that the law suspends the process of selling mortgaged properties under the legislation. Therefore, the Court disagreed with the argument of the Legal Service, that the Parliament interferes in the exercise of the duties of the executive power. It also indicates that the suspension of sales for a period of three months is not of such a duration as to affect the effectiveness of the right of access to the court.
source: Economy Today (By Elena Kalifommatou)< /em>