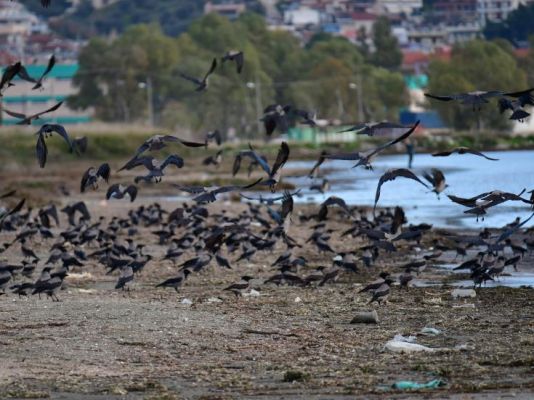 The Ministers of the Member States of the Union for the Mediterranean, including the European Union and the 15 countries of the southern and eastern Mediterranean, are meeting today to discuss the sustainability of the Mediterranean economy.
According to the Commission, Ministers will adopt a statement in which they will firmly commit to working closely together to address common challenges in key economic areas related to the management and conservation of the oceans.
The aim is to promote the region's economic recovery and address environmental and climate challenges.
The Commission states that 6 years after the Union's first ministerial statement on the Mediterranean blue economy, Ministers will agree on the best way to use marine clusters and maritime spatial planning.
New joint activities and projects will be implemented to support the transition to low-emission technologies and a circular blue economy, including skills for ocean and coastal economic activities, marine litter control, development of marine renewables and renewable energy in nature.
"The Mediterranean region is very exposed to climate change, and its temperature is rising 20% faster than the world average, with visible effects on the marine environment. "This will continue unless further mitigation and adaptation measures are taken to reduce carbon emissions and enhance the resilience of marine and coastal habitats," the commission said.