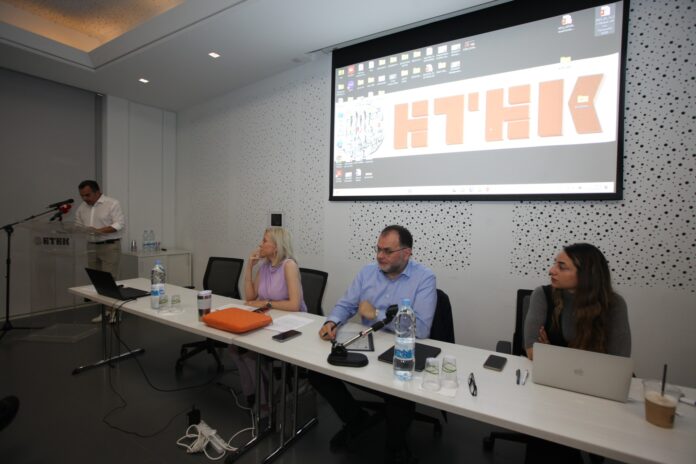 Co-organized by ETEK and the Cyprus Transport Association
The "Sustainable Mobility in the center of Nicosia" Conference, held on Saturday 13 May 2023, by ETEK and the Cyprus Transport Association, in the presence of the Minister of Transport, Communications and Works, was crowned with success Mr. Alexis Vafeadis and the Mayor of Nicosia Mr. Constantinos Yorkatzis.
This is an initiative of ETEK and the Association of Transport Specialists which aims to start a structured dialogue with all the agencies involved, with the aim of the best possible implementation of the Sustainable Urban Mobility Plans to deal with the traffic problem and also to make our cities sustainable and friendly to people and the environment.
Those present at the Conference had the opportunity to learn about the state's plans regarding sustainable mobility and gain knowledge about important issues, through presentations such as "The promotion of bicycles in Nicosia", "The Vision for Nicosia in 2030" etc.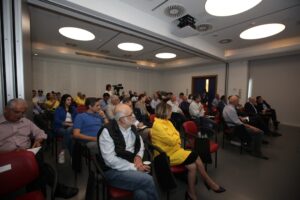 The President of the Association of Transport Specialists Mr. Michalis Lambrinos said: "It is essential to pursue an approach that puts people at the center of the city. We can create a beautiful and sustainable Nicosia, with a high quality of life for its people." He suggested that a new culture with active citizens should be created.