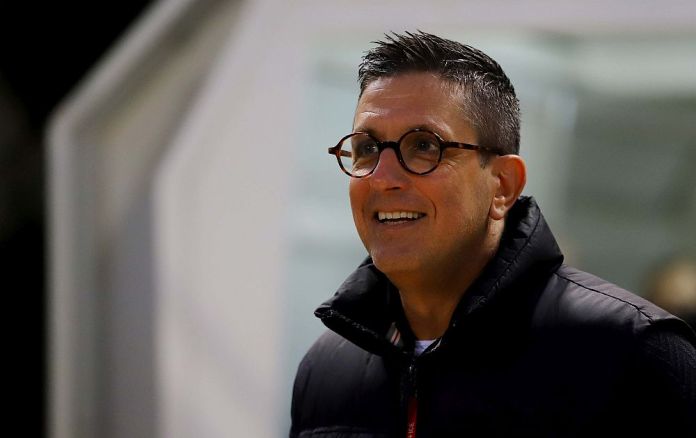 Statements on a Swedish website were made by Peter Wilson, who made a special reference to Christopher Tornaritis.
Among other things, the 25-year-old Liberian striker of Olympiakos explained to the Swedes the & # 8230; madness of the strong man of the team with the lions!
"The season started well and I played a lot. I was doing well, but I did not score often. "But as time went on, I got more and more pain in one knee," said Wilson. " "Now I want to finish the season. We will see what happens. "I need to talk to the president about his thoughts and plan."explained.
The author then notes that the president of Olympiacos, Christoforos Tornaritis, has a special profile in Cypriot football and "is known as a kind of influencer , which is fascinated by lions ".
Speaking of Tornaritis, Wilson said & # 8230; -align: justify; "> "When I went to sign, the meeting lasted two hours. One and a half talked to me about lions and how they work. The lion is not the fastest, strongest or smartest animal, but it is considered a king. It is his mentality. He is not afraid, he is confident and & # 8216; shines & # 8217; ».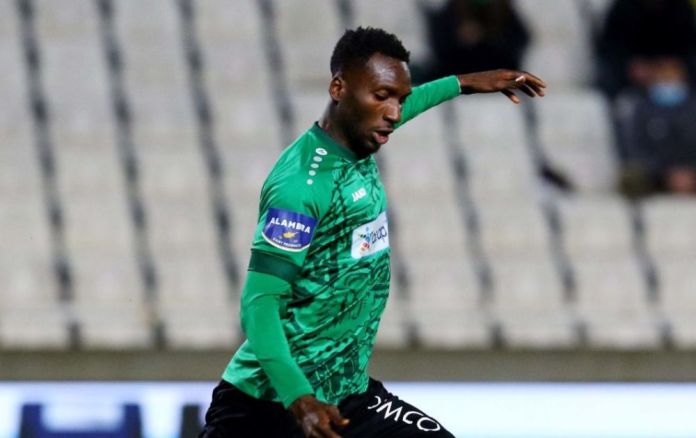 & nbsp;