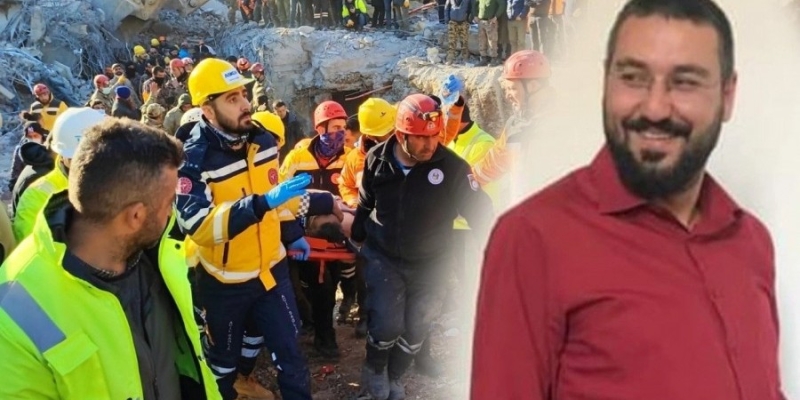 Evren Chiavdir, who was rescued alive, but with serious injuries, from the wreckage of the Isias Hotel in Antiyaman 132 hours after the earthquake, despite efforts, could not be held in life.
Announcement of the "Prime Ministry" in the occupied states that with this death, the number of victims in Antijaman reached 35, those who were initially missing.
It is recalled that his wife, Hava and his daughter, Elvin, were recovered dead from the ruins of the hotel Chiavdir.
The number of "citizens" of the pseudo-state who lost their lives in the earthquakes in Turkey reached 48.
Read also: LIVE/Earthquake in Turkey: Struggle in the ruins-The death toll is increasing