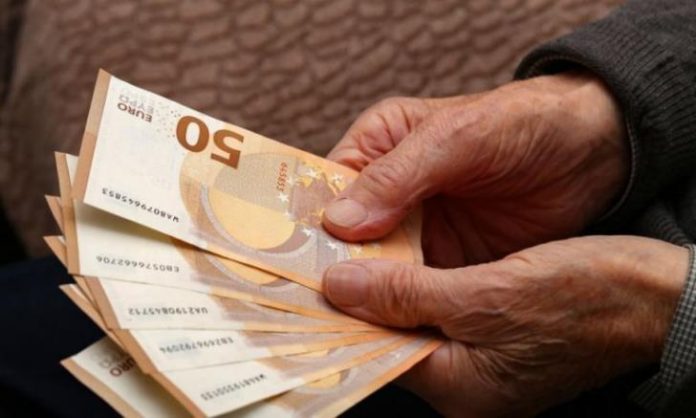 Time is running out for the start of the famous social dialogue for changes in the pension system but also in a number of other employment issues. The dialogue starts in the context of a meeting of the Labor Advisory Board next Thursday and the social partners have in their hands since yesterday Friday the heavy agenda of the meeting.
The trade union movement, on the occasion of recent statements by the Minister of Labor, has already shown the direction of its priorities, putting high on the agenda of discussions the issue of pensions in the private sector. In fact, he made sure to draw his red lines in public, on the occasion of the same statements of the minister, opposing any discussion about increasing the retirement limit.
At the same time, he hastened to send the message that he would stick to the goal that seems to have been set by all unions for abolition or at least for changes in the issue of actuarial reduction of 12% for those who meet the conditions and retire at the age of 63 .
In fact, on the occasion of the position of the Minister of Labor that based on current data and without actuarial study can not be abolished 12%, but also that the existing legislation provides for evaluation of the retirement limit, the unions were almost outraged, not excluding SEC.
As a whole, they expressed their disagreement with the possible extension of the retirement limit, forcing the minister to assure that there is no intention of the government in this direction.
The three unions fully agree, as mentioned, on the need to raise the issue of a 12% reduction in pensions in view of the dialogue.
– PEO reiterated that its abolition is a universal request of employees. Furthermore, the Deputy Secretary General of the union, Sotiroula Charalambous, through the "Labor Step", stressed that the unjust and leveling measure can not be continued with the reduction of 12% for those who choose to retire at the age of 63 and indicated that the issue should be discussed and find socially just solutions.
Philenews