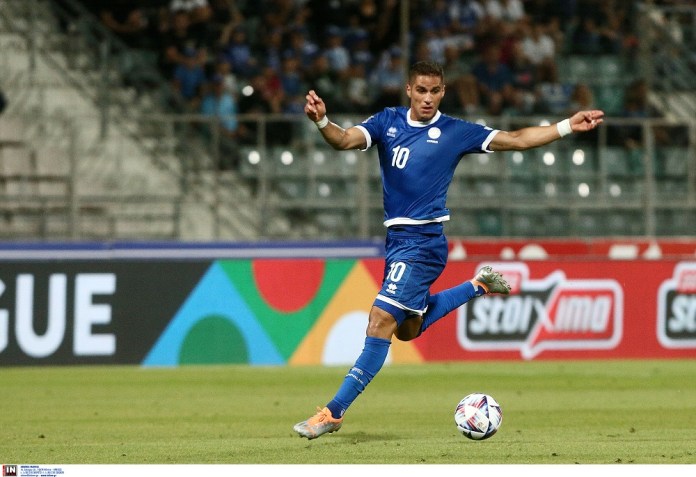 Pieros Sotiriou from Greece is on the list of AEK. According to a report by sportdog.gr, the Athens team sees the Cypriot international as a solution for the offensive line.
The article states:
"It seems that the international Cypriot striker, Pierros Sotiriou, is on the list of AEK's people, whom we also saw against our National team in the game with Megalonisos in the Nations League.
The 28-year-old striker had become famous from his tenure with the APOEL jersey and in the summer of 2017 he had become the apple of contention for Greek teams, mainly for Olympiakos, but the Cypriots had given him to Copenhagen. This, after all, is the reason why Piraeus had frozen their relations with APOEL in the following years.
From Copenhagen Sotiriou had been in Astana and then to Ludogorets, who had a good performance in the two games against Olympiakos last summer.
The report now states that the people of AEK have in mind their case, as he is of advanced age and has different characteristics from those of Araούjo.
Only there is a & # 8220; but & # 8221; and in fact & # 8230; expensive, given that Pierros has a contract until 2024 with the Bulgarian team and in order to be granted he needs an amount of over 2 million euros. Will the Union give them to get a strong forward, who pulls the stoppers on him, with speed, who last year scored 24 goals in all competitions and gave 6 assists? ».
Like this:
Like Loading …