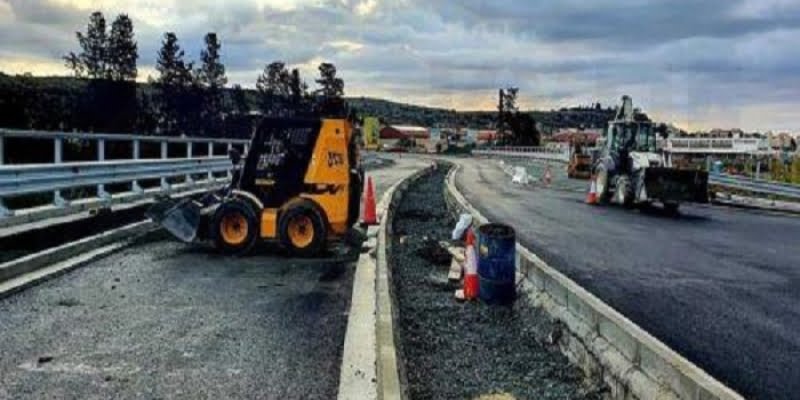 The tendering process for the section of the Nicosia – Palechori highway concerning the Anagia – Agrokipia section has been completed. Their evaluation will follow, with the aim of signing the offer for the execution of the project around the end of January 2023.
As announced by the Ministry of Transport, Communications and Works, this is yet another expected project announced by the President of the Republic, Nikos Anastasiadis, and which is now on track for implementation.
The project concerns four-lane highway, two level roundabouts (Ergaton & Agrokipias), two uneven interchanges (Agiou Ioannis & Malountas), three bridges, two underground vehicular accesses and one above-ground vehicular access. The budget of the project amounts to €71.4 million including VAT.
The Ministry states that with the completion of the project there will be an improvement in road safety, a reduction in accidents, shortening of routes, savings time and fuel, as well as reducing exhaust gases. In addition, there will be greater support for multimodality for the movement of public and private transport for passengers (cars and buses), as well as for freight.
According to the announcement, this particular project falls under in the strategic planning for the connection of the national road network of motorways, which aims to increase traffic, limit urban sprawl, and revitalize the areas of the wider Pitsilia and Orini areas, as well as the wider Troodos area.
At the same time, the project will contribute to sustainable economic development, competitiveness and social cohesion, notes the Ministry.
Source: KYPE