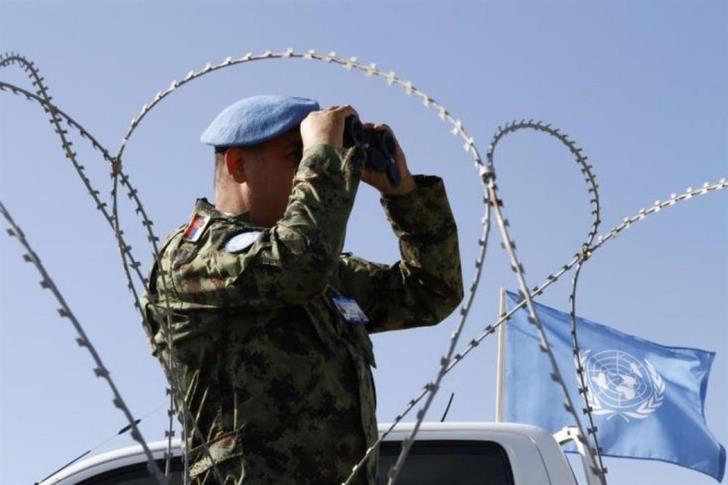 philenews
The UN Security Council, during an official meeting chaired by the Permanent Representative of Norway, Ambassador Mona Juul, this morning (27.202022), unanimously adopted the resolution on the renewal of the mandate of the UN Peacekeeping Force in Cyprus, UNF another six months, until July 31, 2022.
A preliminary copy of the resolution under number S / RES / 2618 (2022) is available here.
SEE ALSO: UNFICYP term renewal, resumption of talks requested
It is noted that before the Security Council meeting, the Permanent Representative of Cyprus to the UN Ambassador Andreas Hadjichrysanthou handed over to the President of the Security Council a letter of consent from the Government of Cyprus, as a host country for the renewal of the UNFICYP mandate.