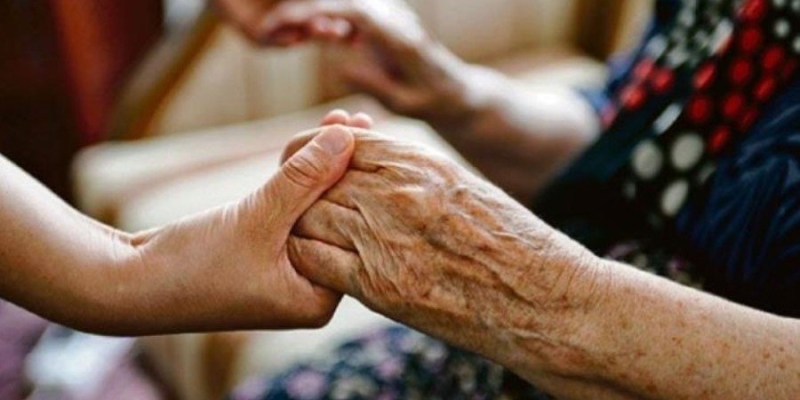 The Observatory of the Third Age of Cyprus condemns, with today's announcement, in the strongest possible way "the discrediting and unacceptable behavior of some health workers in public and private hospitals, which bring patients to the brink of psychological and physical collapse, creating serious problems in the provision quality care".
As mentioned, OKYpY and all health professionals' organizations "must finally recognize the problem". and to take measures so that the few who have such attitudes are permanently removed from the health sector. calls on those who work conscientiously offering high-quality services, to isolate those who tarnish and stigmatize the health sector.
In addition, it is added that the Observatory of the Third Age considers that the new President of the Republic together with the new Minister of Health should take joint action, strike the evil at its root and set as their highest priority the defense of human rights of the patients at any political cost.
He also believes that the Commissioner for Administration and Human Rights should succumb to the problem because these behaviors constitute verbal and physical abuse and a flagrant violation of fundamental human rights.
p>
The Third Age Observatory, it is added, calls on patients and their relatives not to be afraid to report such incidents and to claim to the end their right to quality care and professional behavior.
End , the Observatory of the Third Age as a statutory organization through the Agency of the Third Age, is, as it states, at the disposal of the public and private organizations and organizations to jointly deal with such phenomena.
Source: KYPE