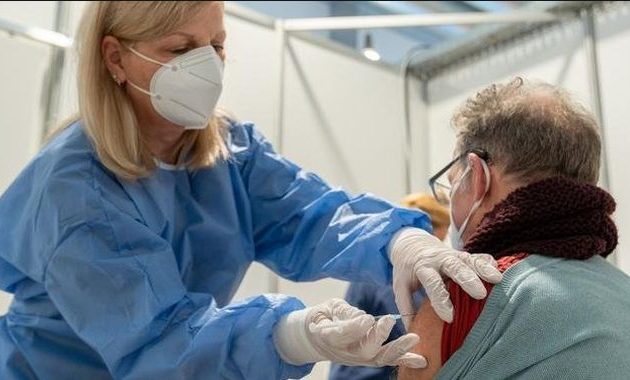 As revealed in the SKAI news bulletin, the administration of the third vaccine dose against the coronavirus , will begin in a short time famous by specific groups of the population.
Specifically, we are talking about people with significant immunosuppression:
Solid organ transplantation,
Marrow transplant,
Cancer patients / Undergoing chemotherapy,
Kidney patients.
The "booster" dose will start immediately, even in early September.
Also, the minimum interval between the 2nd and 3rd dose should be 28 days.
Why the specific people were chosen
As it turns out, 75% of immunosuppressed people who have been vaccinated with both doses do not develop a good immune response, reaching 35%.
With the third dose, the immunosuppressed can reach up to 85%, as well as other people who do not have similar health problems.
The elderly as well as the health professionals are also on the table for a possible administration of the 3rd dose.
Official announcements for the administration of the 3rd dose to immunocompromised are expected immediately.