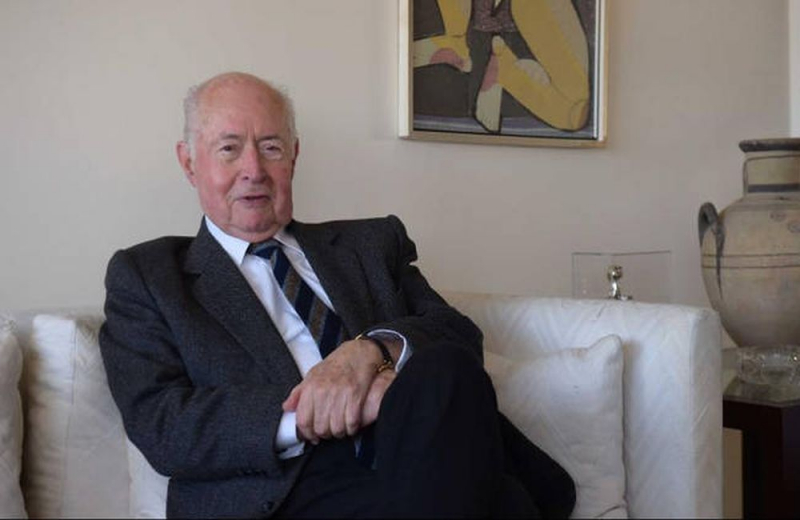 The third volume of the autobiography of George Vassilios, "Struggle against inaction, 1993-1998", Papazisis 2022, was released only recently, with a considerable delay due to a pandemic, through which you gain an understanding of another dimension in the exercise of politics, far from communicative statements. and appearances, far from the noisy opposition, the silent diplomacy, the invisible force that moves history & # 8230; ».
According to a statement, reading the book, "you have the feeling that this is not the man who just yesterday, at the zenith of a creative five years, lost the presidency of the country after an unexpected electoral defeat" while it is added that "he is drowning in bitterness, it brings him tears. He still had so much to do. However, it does not bend, it does not kneel. "
It is also reported that "you have the feeling that he is still the incumbent president, he feels, thinks, acts – an action unpaid – as the incumbent president having brought the solution of the reunification of Cyprus so close subverting the image of denial of the solution with the 'proposal' of Kyprianou "and saying" I do not want a solution? I want a solution yesterday ".
It is noted that in the introduction of the book, three more volumes are announced that will reach the collapse of Crans Montana in 2017.
Source: KYPE