Key economic indicators refute those predicting GDP contraction in the coming months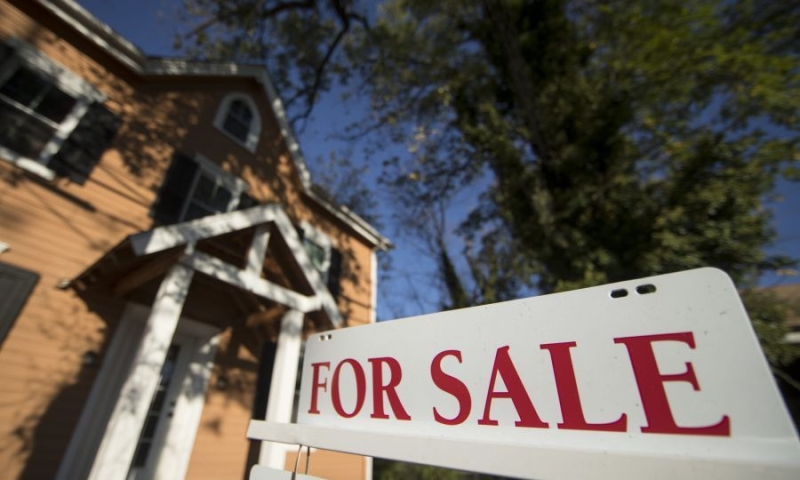 Key economic indicators refute those predicting a contraction in GDP in the coming months
VINCE GALL, REED PICKERT/BLOOMBERG
A series of data released recently show unexpected strength in many aspects of the US economy, giving the impression of a resilient economy and further delaying the possibility of a slide into recession. New home sales rose faster than expected, goods orders beat expectations and consumer confidence reached its highest level since early 2022, data released last Tuesday showed. Other data showed that US property prices rose for the third month in a row.
"The prevailing view is stubbornly talking about a recession starting in a few months, but the economic data is telling a very different story so far," Stefan Stanley, chief economist at Santander US Capital Markets, said in a note. "The motto continues to be resilience." While the data does not rule out the possibility of a recession next year, they are indeed a reason to believe that a slowdown in growth is not just around the corner, let alone a foregone conclusion. The latest data on the path of retail sales, inflation-adjusted consumer spending and the labor market reinforce this view. The rise in demand for real estate, despite high mortgage rates, shows that the US economy can so far withstand high borrowing costs. Single-family home purchases rose 12.2 percent to 763,000 last month on a year-over-year basis, according to government data released last Tuesday. The specific data shows that real estate purchases increased for the third month in a row, surpassing all estimates of economists in a related survey conducted by Bloomberg.
While in June consumers showed less appetite to buy real estate and make other type of large purchases for the acquisition of a car or appliances, consumer confidence during the month has strengthened according to a relevant index. The rise is due to the greater degree of optimism prevailing in the labor market and the strengthening of the economy. "We still expect a recession to emerge in the second half of 2023, but the path of consumer confidence suggests that the recession may start later," noted economist Jonathan Charts. Strong confidence and property market data is driven by a strong labor market. Unemployment is at historically low levels and the number of new jobs is high.