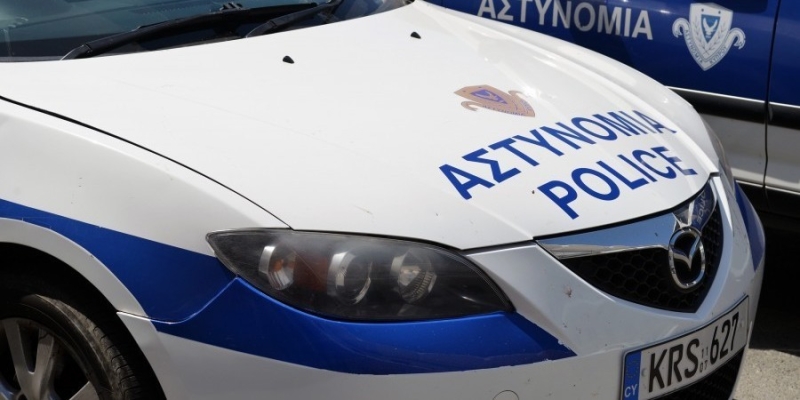 The photo and details of a 16-year-old girl, who is missing from her place of residence in Nicosia, are being released by the Police, with the aim of gathering information that may help to locate her.
This is Christelle Tumba Mujinga. , date of birth 22/05/2006, from the Congo, who is described as 1.70m tall. approximately, thin build, with shoulder-length black hair and black eyes.
According to a complaint submitted to the Police, on Monday, January 16, 2023, the 16-year-old is absent from her place of residence in Nicosia, from September 11, 2022.
Anyone who knows anything that can help locate her, is asked to contact the TAE Nicosia, on the phone 22-802222 or the nearest Police Station, or the Citizen's Line on the phone number 1460.
< p>