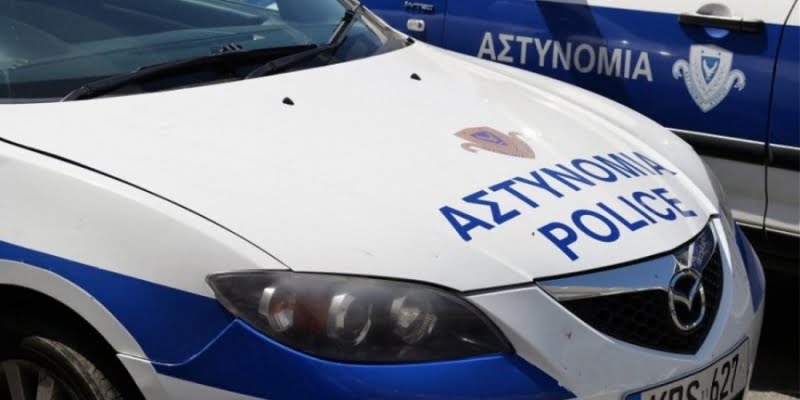 The Police are asking for information that can help locate ALISSA PITT, 17 years old from Great Britain, who has been missing since 24/12/2022, from her place of residence in Nicosia.
The 17-year-old is described as approximately 1.60m tall , of slim build, with short shoulder-length red/orange hair.
Anyone who knows anything that may assist in locating her is asked to contact the Nicosia Police Department on 22802222 or the nearest Police Station , or with Citizen's line at telephone number 1460.