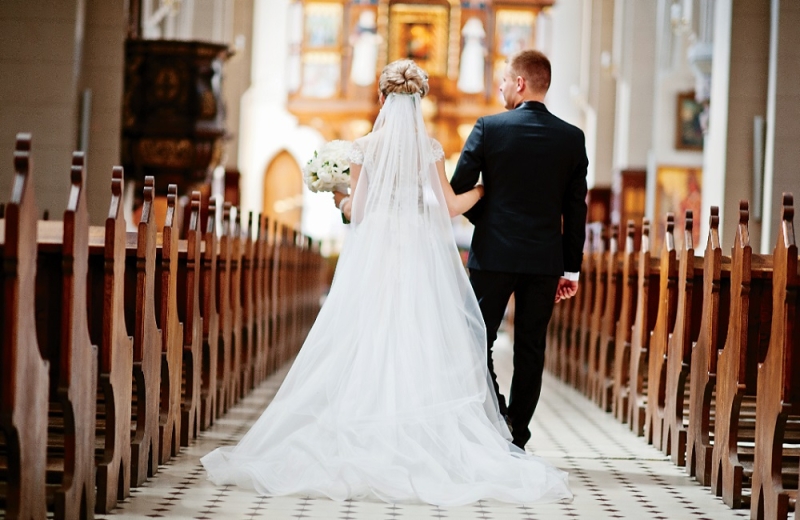 The performance of civil weddings in archeological sites, such as castles and museums with low attendance in Cyprus, is provided, among other things, by a government bill that was discussed on Thursday in the Transport Committee of the Parliament.
The Minister of Transport, Giannis Karousos, in his statements after the Committee on Transport, said that the discussion of the bill has to do with museums and archeological sites with the first and very important issue being the institution of free entrance to all museums that are under the responsibility of the Department of Antiquities, something that is successfully implemented abroad. The museums, he said, will now be open 7 days a week with free admission.
The second change has to do with the archeological sites, where the beneficiaries for free admission will including retirees and families with three children.
The third change has to do with the performance of civil weddings under specific restrictions and specifications in some ancient monuments that have been selected, such as mainly in the castles of Larnaca, Limassol and Paphos as well as in some museums with very low traffic like that of Lefkara, Geroskipou and some others. The maximum limit will be 30 people and a fee that will range from 1,000 to 1,500 euros depending on the Monument.
"In this way we will promote these ancient monuments, especially the castles and on the other hand we will promote our history, cultural heritage abroad and we will strengthen the field of civil marriages and the Municipalities ", he said.
Answering a question, he asked If we have civil weddings at the British Museum and the Oxford Museum, why can't we have civil weddings at certain archeological sites such as castles?
Source: KYPE