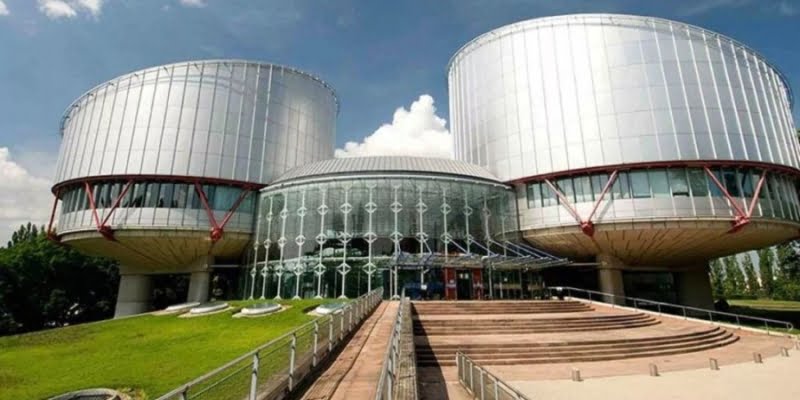 The appeal to the European Court of Human Rights, of the three convicted for the cowardly murder of Andis Hatzikosti in January 2010, was unsuccessful. The three culprits made the claim that they did not receive a fair trial, which the Court rejected.
< p> By decision of the European Court of Human Rights, it is confirmed in the most categorical way the fair trial that those guilty of the cowardly murder of Andis Hatzikosti received in January 2010.
The Convicted Grigoris Xenophontos, Anastasis Krasopoulis and Elena Skordelli, who were convicted of premeditated murder, appealed to Strasbourg for two reasons:
1) Their trial was not fair within the meaning of Article 6 of the European Convention on Human Rights, as it was based to a significant extent on the testimony of the accomplice.
2) The trial lasted quite a long time.
The convicts put forward the claim that the testimony of an accomplice, in exchange for his exemption from criminal prosecution, can make a trial unfair.
The Nicosia Criminal Court, as a court of first instance, ruled:
< p> «The Court found that Fanos Hatzigeorgiou was reliable, devoted 50 of the 400 pages of its decision to him and relied on his testimony to a decisive extent.
Fanos Hatzigeorgiou with exemplary firmness and detail about every aspect he was asked, in a way that clearly showed a person who was telling the truth.
The ECtHR, by a majority of 6 to one, confirmed the verdict.
p>
«It cannot be said that the Nicosia Criminal Court's reliance on the testimony of the accomplice made the trial unfair.
Therefore, there was no violation of Article 6 § 1 of the ECHR».
The ECtHR also rejected the claim about the duration of the trial, stressing that its period was reasonable, as the case was complicated with a voluminous case file.
It was in the minority an opinion was formed by the Cypriot judge Georgios Sergidis, who found a violation of the principle of fair trial, arguing that the court should not have relied on the accomplice's testimony.