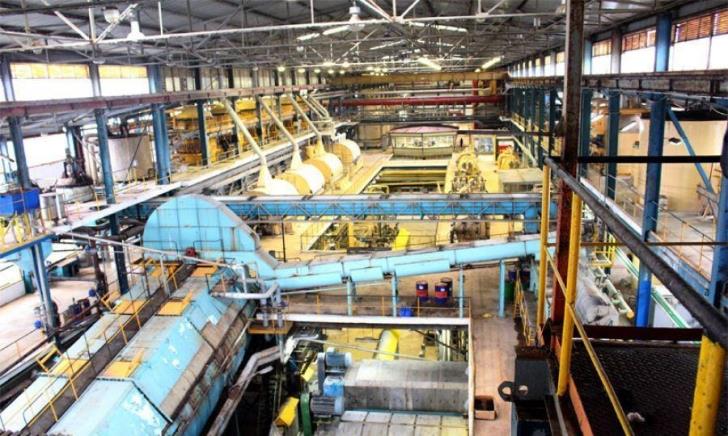 & nbsp & nbspInsider/ΓΤΠ & nbsp; & nbsp;
The Industrial Turnover Index reached a record high in 2021, showing a significant increase of 13.6%, compared to 2020.
The average Turnover Index Works in Industry rose to 146.4 points in 2021, marking a new record high. The second highest historical level was recorded in 2008 when the Index rose to 139.8 points.
Only in the month of December 2021, the Turnover Index in Industry reached 154.5 points (base 2015 = 100 ), recording an increase of 12.7%, compared to December 2020.
In the manufacturing sector, in December 2021 the index reached 159.2 points, recording an increase of 10.9% compared to with December 2020.
There was also an increase in the sectors of water supply and material recovery by 46.6%, electricity supply by 14.9% and mines and quarries by 6.5%.
>