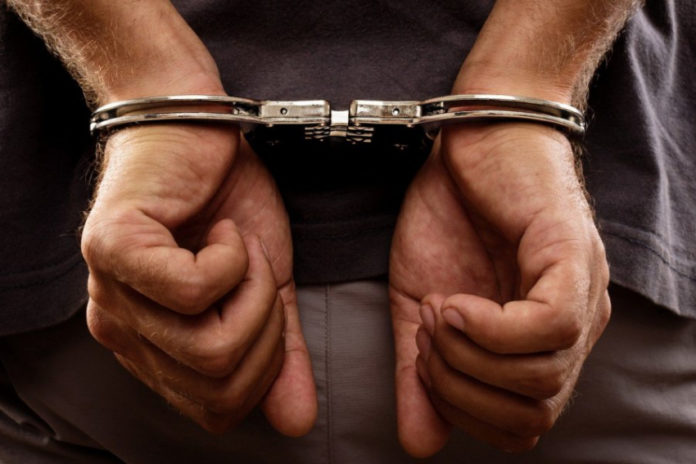 Two 57-year-olds are in custody for a case of extortion and seizure of a vehicle by a company
The Limassol District Court issued a 6-day detention order against the two 57-year-olds arrested on Wednesday, in connection with a case of conspiracy to commit a crime, robbery, extortion and extortion with threats.
The two suspects have been wanted since the day before yesterday, Tuesday, after the complaint of a 35-year-old owner of a company, that the 57-year-old visited him, along with five other people, demanding to transfer three luxury vehicles on behalf of his 57-year-old former employee. After he told them that two of the three vehicles had been sold, these people allegedly threatened him, seizing the vehicle keys, worth 30,000 euros, with which they left.
Police secured arrest warrants against the two 57-year-olds, while it was established that the former employee was abroad. He was finally arrested yesterday, like the other 57-year-old, upon his arrival at Larnaca airport.
As part of the examinations, the stolen car was located in an open area in Larnaca and was transported to the Limassol Police Department.
In the morning, the two suspects were brought before the Limassol District Court, with their lawyers objecting to their detention, while the process was completed at noon, with the issuance of a detention order for a period of six days.
(ΚΥΠΕ