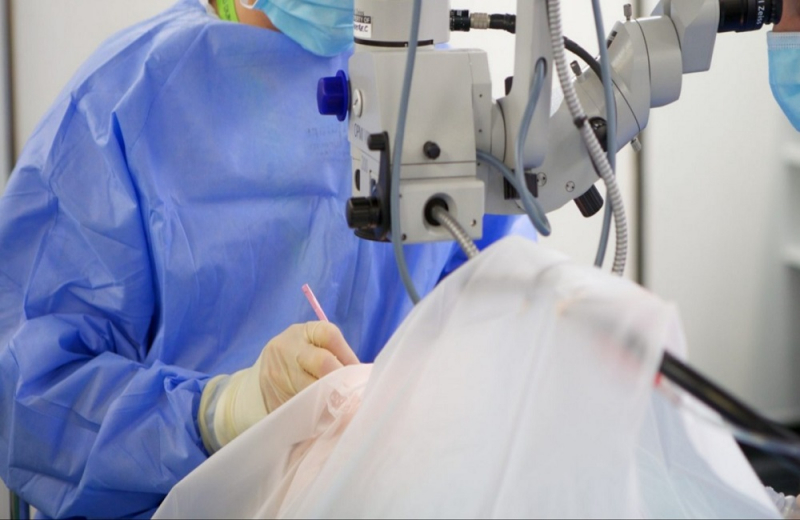 The District Court of Nicosia filed yesterday the case of eight patients who became infected with a multi-resistant strain of pseudomonas after cataract surgery in a private hospital in Nicosia about a year and a half ago.
The two Doctors face eight charges, one for each patient, for negligent and reckless acts during a medical operation and surgery.
Their trial is set to begin on April 6, when the two defendants will be called to accusations leveled at them. The two doctors reportedly continue to deny any responsibility for infecting patients with the pseudomonas strain.