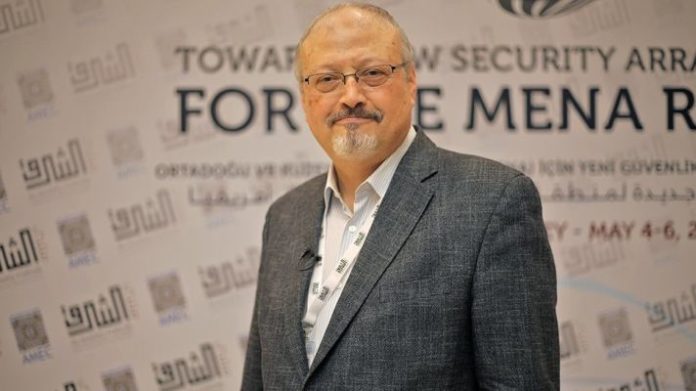 The report of the American secret services for the murder of the Saudi journalist Jamal Kasogi will be published by the White House within the day.
According to a congressional source, the State Department informed the deputies and the senators that it will announce the actions it will take in response to the assassination of Kasogi at 2.30 Washington (21.30 Greek time).
White House spokeswoman Jen Psaki said any announcement would be made after the report was released.
According to Reuters, the administration of Joe Biden is considering the scenario of canceling the arms sales agreements in Saudi Arabia and restricting future sales only to "defense" weapons systems.
The report was written shortly after the murder of the journalist, who was killed in October 2018 inside his country's consulate in Istanbul. But former President Donald Trump did not want to make it public.