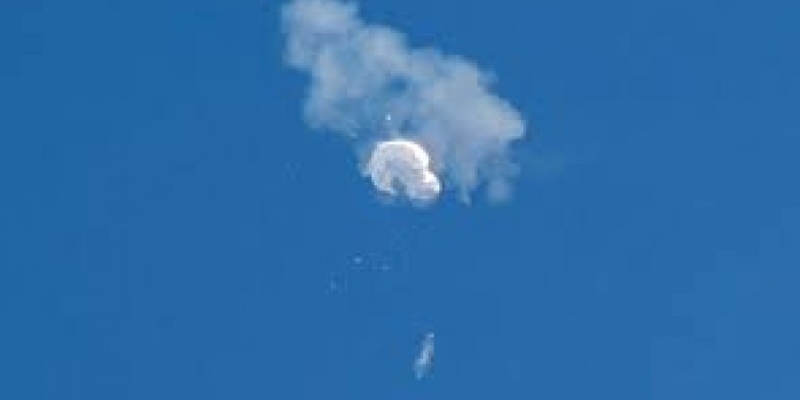 The US contacted China about what Washington called "spying" balloon and the Beijing weather balloon, which was shot down on February 4, after the Pentagon rejected repeated requests for dialogue for several days, a US Defense Department official said yesterday.
"Contacts have been made with the DPRK regarding the issue of the high-altitude balloon," Deputy Defense Secretary Melissa Dalton told the press, using the acronym for the official name People's Republic of China.
The US Secretary Defenseman Lloyd Austin asked to speak with his Chinese counterpart after he was shot down by an F-22 fighter jet days after flying in US airspace.
The request was initially left unsatisfied: Beijing denounced the "irresponsible" and "excessive" decision taken by Washington to shoot down what it described as a balloon used for scientific purposes, "mainly meteorological".
"This irresponsible and wrong action did not create a climate favorable for dialogue and exchanges between two armies", the Chinese Ministry of Defense emphasized in a statement.
"The US insisted on using force against a Chinese civilian balloon, which is against (…) international practices and sets a bad precedent," according to the same source.
Mrs. Dalton avoided going into details about the talks that took place between the two sides.
Yesterday, Sunday, Washington announced that another « object» at a great height, without specifying its nature. It was the fourth to be shot down over the US and Canada in less than ten days.
Source: APE-MPE