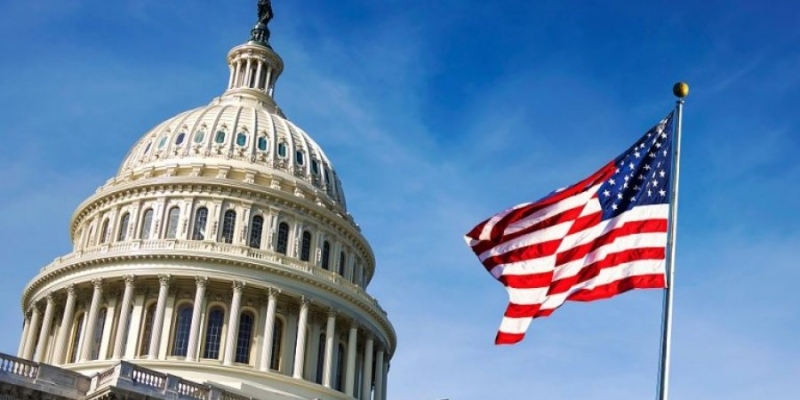 US President Joe Biden said today that he will visit Poland soon, without specifying a date, while clarifying that the US will not send F-16s to Ukraine.
Biden told reporters that he did not know when he would visit Poland, a country that has been a major player in the West's campaign to help Ukraine in its war against Russian aggression. week that the US president is considering a trip to Europe, possibly including Poland, on the occasion of the 1st anniversary of the start of the Russian invasion of Ukraine on February 24, 2022.
At the same time, Biden said that the US will not send F-16 fighter jets to Ukraine.
"No", the US president replied when a reporter asked him at the White House about his intention to provide Kyiv with fighter jets. ethics, which are requested by Ukrainian leaders.
Source: APE-MPE