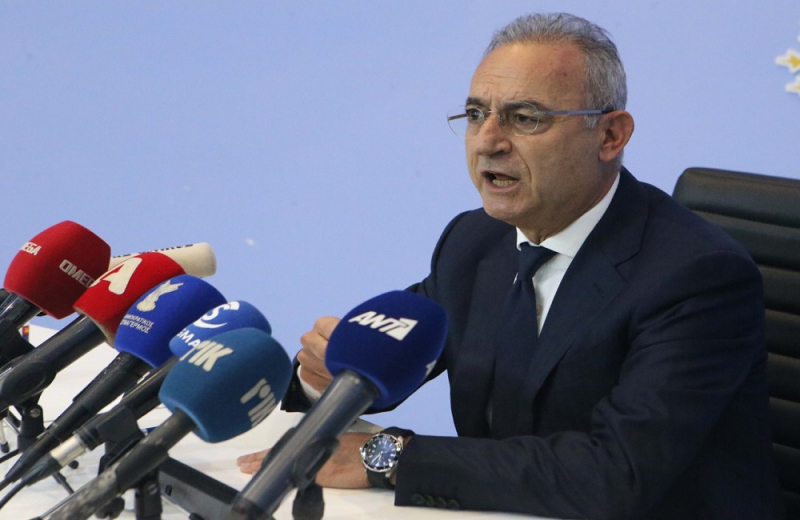 At today's online meeting of the Politburo of DISY, the validity of yesterday's request for interest of the President of the party, Mr. Averof Neophytou, for the anointing of the candidate for the 2023 Presidential Elections was confirmed. , next March.
At the same time, the Politburo authorized the President of the party to start contacts with other parties and social groups, in order to monitor the possibility of cooperation and programmatic convergences for the presidential elections.
Mr. Averof Neophytou warmly thanked the Politburo and set the main guidelines for how the party will proceed on the road to the presidential elections. He highlighted the high priority for the next period which is the completion of the government project and the vote in Parliament of the pending reforms. Mr. Neophytou outlined his vision for Cyprus the next day. Based on the implementation of the recovery and resilience plan, as well as radical cuts to make Cyprus a modern model country. He placed special emphasis on the settlement of the Cyprus problem, reiterating that great visions do not fit in divided homelands.
Many members of the Politburo then spoke, expressing their views on how the party will be governed in the coming months, united and strong, so that their own political proposal for governance is embraced by the majority of Cypriot society and the 2023.