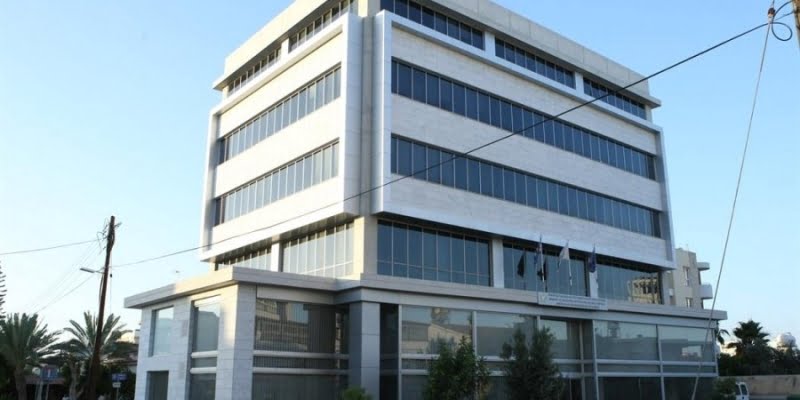 Sadness over the sudden death of the photographer Menelaos Pittas is expressed by the Deputy Ministry of Culture, noting that "turning his eyes lovingly to the Cypriot reality, Menelaos Pittas recorded with his lens the historical memories of his place, but also the changes that took place over the years in the anthropogenic and natural environment».
In its condolence message to the relatives and friends of the deceased, the Deputy Ministry states that Menelaos, or Melis to his friends, Pittas, born in 1958, was a founding member of the Society for Artistic Photography "FOTODOS" and served the art of photography for over 37 years.
It is noted that «despite the wide range of influences, which ranged from the documentary photography of Walker Evans and Robert Frank to the observation of snapshots of urban life, such as in the work of Dolorės Marat and the directed composition, modeled by Duane Michals and Joseph Sudek, Pitta's work is characterized by a surprising coherence in terms of the artist's original intention.
"Thoroughly and methodically, Pittas presented his work mainly through photo books–photo books, which were published either by his own publishing house, or in collaboration with cultural institutions», adds the message.
In addition to the photo albums, the Pittas presented his work in solo exhibitions in Cyprus and representing our country in international events, such as the Biennale of Young European and Mediterranean Artists in Thessaloniki in 1986 and in Bologna in 1988.
«Menelaos Pittas was a very important presence in the photographic events of Cyprus and his unexpected death certainly leaves a big void in the artistic scene of our country", he concludes.