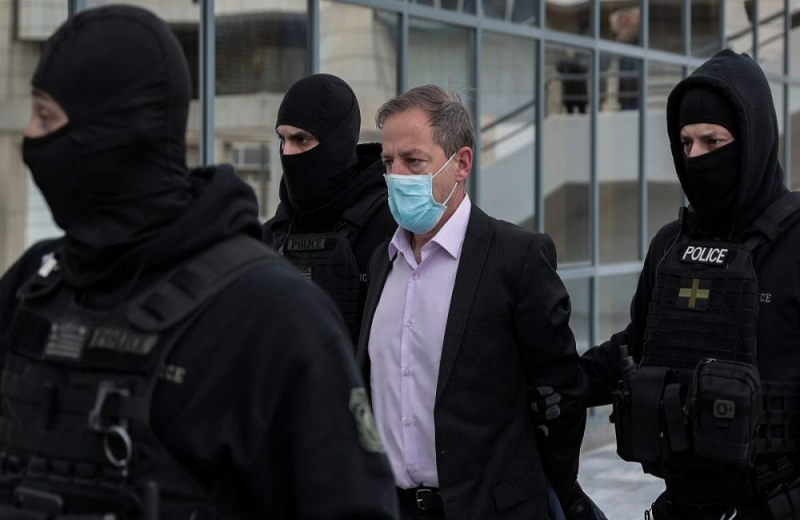 For the new findings against Dimitris Lignadis, who is being tried on the charge of serial rape and the tactics followed by his lawyer Alexis Kougias to expose and "judge" the witnesses, he spoke on the radio station "Sto Kokkino" the lawyer of two of the victims of the actor, Giannis Vlachos.
.
Explained that these were 44 photos on a mobile phone that were in the hands of the accused's brother, Ioannis Lignadis, which was confiscated.
and as he pointed out the snapshots had been deleted from the device, however they were retrieved from icloud.
Mr. Vlachos stressed his certainty that Dimitris Lignadis is proven to be a pedophile.