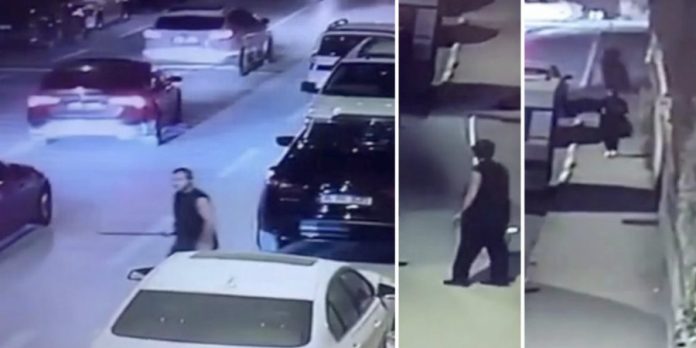 The young architect Basak Cengiz was attacked on Tuesday night by 28-year-old Jan Goktuk Boz, while walking in Ataxehir, Istanbul.
He slaughtered her
The perpetrator approached her from behind and literally slaughtered her with a 75 cm long samurai sword, according to the Turkish media.
THE VIDEO WITH THE ATTACK. CAUTION!!! VERY HARD IMAGES
https://twitter.com/furkanhabernet/status/1458859649625640960?ref_src=twsrc%5Etfw [/ embed]
The girl tried to resist but he hit her repeatedly, despite her screams, until she saw her crumble and remain motionless on the ground. Then, he fled, holding the sword.
The deadly weapon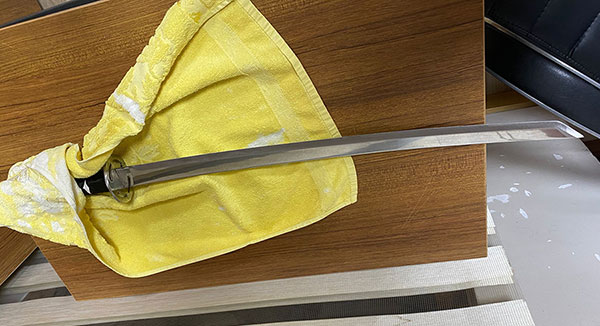 The young woman was covered in blood and seriously injured. He was taken to a private hospital in Ataxehir, but despite the efforts of doctors he could not be kept alive.
The perpetrator, who lived alone in a luxury complex, was arrested and in his testimony he said that when he left his house he had decided to kill a woman.
"It was full of blood"
The tragic father of the unfortunate girl stated that his daughter was engaged and she was attacked on the way to the hotel where she was staying. He had traveled from Ankara to Istanbul for work and would return on Sunday.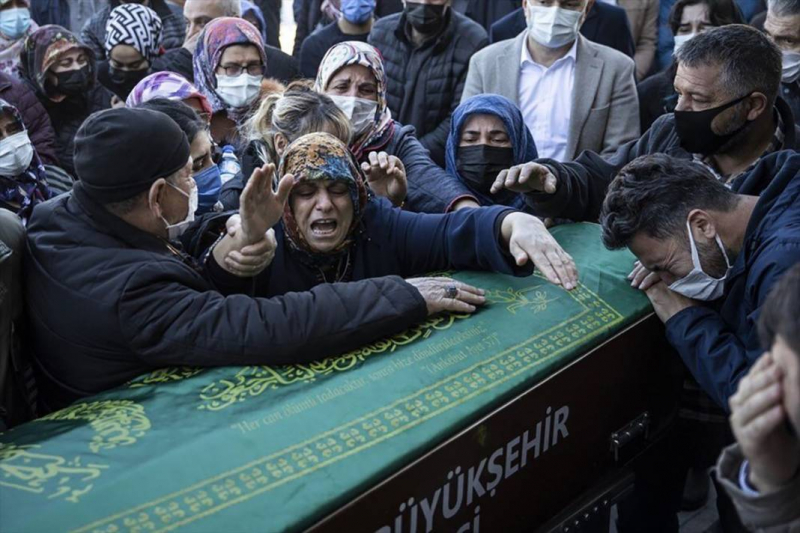 "She was killed with a sword. We learned that he passed away. My daughter did not know the perpetrator. He was engaged, he was an architect in Ankara. He graduated in Architecture from Karabuk University in Safranbolu. In Constantinople he designed the projects of a bank. He was there for work, he was going to stay until 15. I worked after retirement. I worked another 5 years to study. He was such a compassionate man. They gave us her bag. It was full of blood, "he said.
"Insert a knife into your wife"
The killer of the young woman was arrested in his apartment after a police raid. On the walls and windows there were papers taped to which various texts were written.
In one of them, among other things, he wrote: "Insert a knife into your wife, shoot your wife with a bullet".
Fifteen swords and knives were also found and confiscated at the scene, including the samurai sword used in the deadly attack.
The perpetrator had cleaned it and washed it in the bathroom.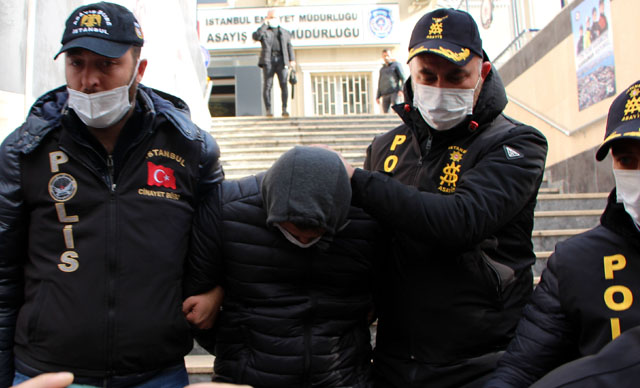 He had been hospitalized
He was found to have been hospitalized for 17 days due to drug use and received psychological support for 5 years.
However, he had not consulted a doctor in the last three years.