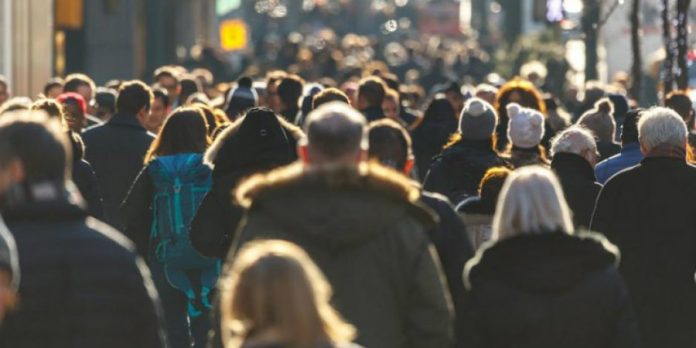 In view of the conduct of the 2021 population census from October 1, the Statistical Service announces that the population census website at www.census2021.cystat.gov.cy has been launched.
Through the website, citizens can be informed, among other things, about how the census will be conducted, the legal framework, the information that will be collected and the measures that will be implemented to prevent the spread of COVID-19.
The Statistical Service will provide information to the citizens regarding the progress of the census with relevant announcements throughout its duration.
source: TO THEMA ONLINE
RUN and POWER Group: Enhanced Living Experience.