The West's struggle to wean itself off China's rare earths, which account for about 90% of global production, is a difficult one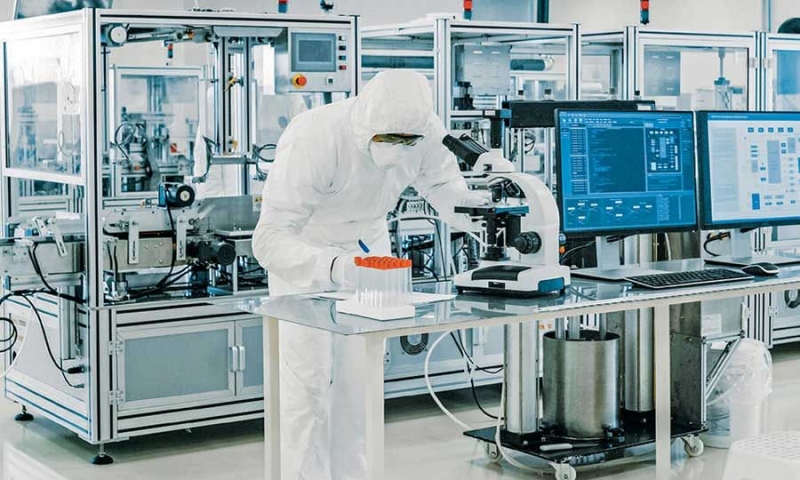 Ernest Seider, Erik Onstad/Reuters
The West's struggle to wean itself off Chinese rare earths, which account for about 90% of global production, is a difficult one. But its need to develop independent supplies became more pressing after Beijing's decision to impose restrictions on exports of two critical metals, gallium and germanium, citing national security concerns. MP Materials and Lynas, the two largest rare earth companies in the world outside of China, are facing challenges turning the deposits from their mines into building blocks for batteries used across the global economy, from Apple's iPhone to fighter jets Lockheed Martin's F-35.
Technical complexities, cooperation issues and pollution concerns are hampering companies' ability to wrest market share from China, which the International Energy Agency says controls 87% of the world's rare earth refining capacity. China's lead in the core group of 17 metals needed for the clean energy transition is tight, interviews with consultants, executives, investors and industry analysts reveal. Plans by Australia's Lynas to build a US rare earth refinery collapsed, while US MP Materials' aim to refine its own rare earth metals was pushed back by the pandemic and technical difficulties to late 2023. "The rare earth refining process is very complex," explains Cray Laxbacher, head of the Department of Minerals and Geological Engineering at the University of Arizona. To extract neodymium and praseodymium, for example, the less desirable lanthanum and cerium that make up about 83% of California's reserves must first be removed, in a process that relies on a complex cocktail of acids, bases and other chemicals. Rare earth refineries have to deal with 17 metals, depending on the geology of a deposit, each of which is roughly the same size and atomic weight, making separation complex.
"China, for its part, has invested for years in rare earth processing capacity, from the mine to the magnet," says Alan Walton, professor of metallurgy at the University of Birmingham. China's refining expertise has allowed the country to set rare earth prices at different stages in the processing chains to its advantage. The scene is changing, but very slowly. Benchmark Mineral Intelligence, a market data provider, estimates that China refines 89% of the world's neodymium and praseodymium, the base metals for EV magnets, a dominance that by 2028 is expected to drop to 75%. China's global control of dysprosium refining is projected to decline from 99% in 2023 to 94% by 2028. In short, critical innovation is needed to break China's stranglehold on the industry without sacrificing the environment, industry analysts stress, as concerns about toxic waste from current processes are holding back the projects.