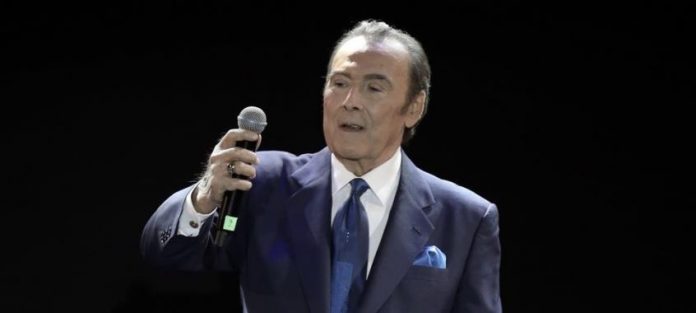 With moving posts but also with songs that left history, the artistic world bids farewell to Tolis Voskopoulos who passed away at the age of 81 and just a week after his birthday. The whole of Greece bowed to the greatness of Tolis Voskopoulos
The news of the death of Tolis Voskopoulos caused sadness in the whole of Greece, since generations and generations have grown up with his songs. But the people of showbiz are also shocked, especially those who had worked with him and had the honor to share the same scene, the same feeling.
Since Monday morning, social media has been filled with tributes and confessions about the late singer.
Kyriakos Mitsotsakis, Costas Bakogiannis, Anna Vissi, Giannis Parios, Doretta Papadimitriou, Natalia Germanou, Haris Alexiou, George Tsalikis, Kaiti Garbi, Stelios Dionysiou, Panos Kiamos, Michalis Kouniros, George Kouliros, George , Lampis Livieratos, Michalis Kouinelis, Panos Kiamos, Nikos Vertis are some of the public figures who said goodbye to Tolis Voskopoulos.