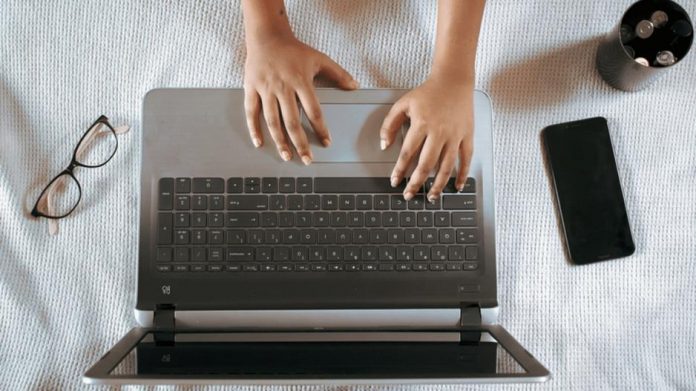 How many millions of emails are sent – How many videos are posted on Youtube
In particular, according to the data of Lori Lewis research, published in AllAccess, every 60 seconds about 200 million e-mails are sent, while at the same time 70 million messages are exchanged via Facebook and WhatsApp.
At the same time, 500 hours of content is posted on YouTube every minute. According to the research data, 695,000 stories are posted on Instagram. Linkedin makes 9,000 user connections every 60 seconds.
At the same time, 28,000 subscribers follow via Netflix and 200,000 people post on Twitter. Finally, every 60 seconds, 1.4 million people browse Facebook.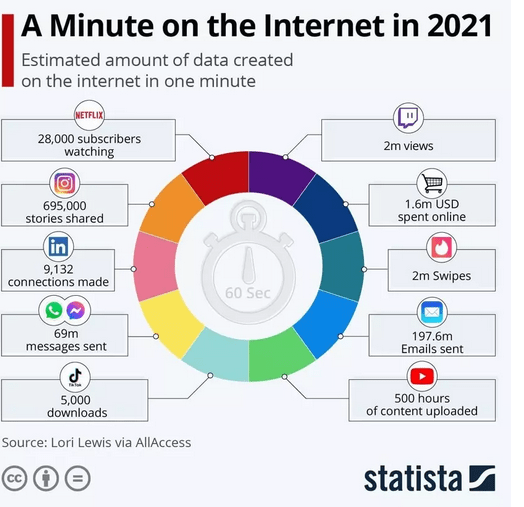 source: OFFSITE