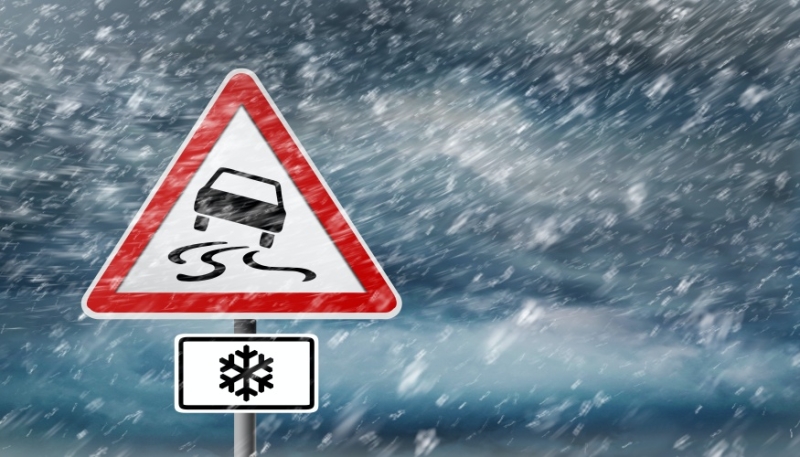 stromscy2
Low pressure and relatively cold air mass affecting the area – Yellow warning in force – Road conditions!
According to Police , open only for vehicles equipped with anti-skid chains or with four-wheel drive are all the roads leading to Troodos (Platron – Troodos, Karvouna – Troodos and Prodromos – Troodos) due to frost.
News yellow warning for severe storms
"Drivers are urged to be especially careful, drive at low speeds, keep a safe distance from the vehicles in front", state the authorities.
Yellow warning in effect
A new yellow warning for rain and strong storms has been issued by the Meteorological Service.