According to the GDPR, acceptable returns ranged between 2.90% and 3.00%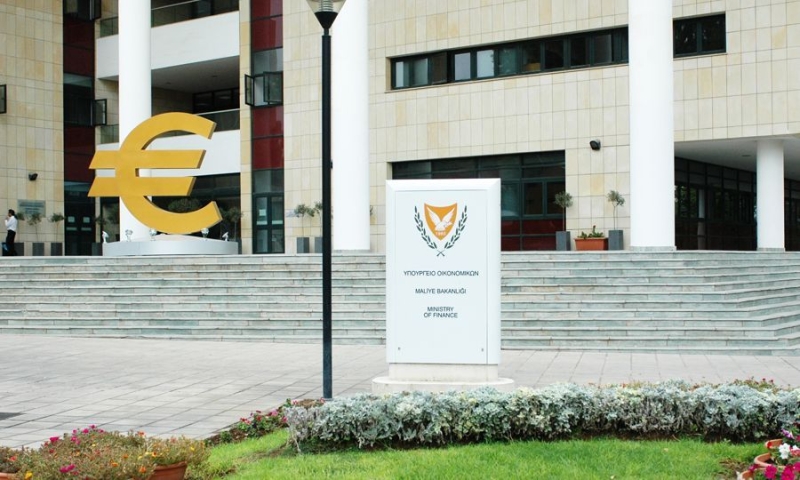 File photo.
A new increase was noted in the yields of Treasury Bills issued by the Republic, reflecting the increase in interest rates worldwide in the wake of high inflation.
As announced by the Public Debt Management Office of the Ministry of Finance (GDDH), according to the 13-week Treasury Bill auction, held on February 20, received bids of €81.65 million and accepted bids with a total nominal value of €47.65 million at a weighted average yield of 2.96%.
According to the GDDR, acceptable yields ranged between 2.90% and 3.00%.
Compared to the first issue in 2023, the weighted average yield increased by 26 basis points. Yields have been rising continuously since June 2022.
T-bills are short-term borrowings and are one of the domestic financial instruments of the Republic of Cyprus and are usually renewed by domestic investors, mainly banks.