Loves travel and adventure!
So far he has traveled to 70 countries. She never expected that recording her thoughts and experiences in a diary would become her main occupation!
Today, Katerina Vasou, is one of the most popular Cypriot influencers on Instagram, with thousands of followers from all over Europe, waiting for her next destination, her next trip, inviting them to her own magical world. The world of adventure, colors, culture, full of colors and aromas from different countries and cultures.
Katerina Vasou or diarywings talks exclusively to 24h and shares her travels with us , life experiences, dreams, and awaits you at her next destination!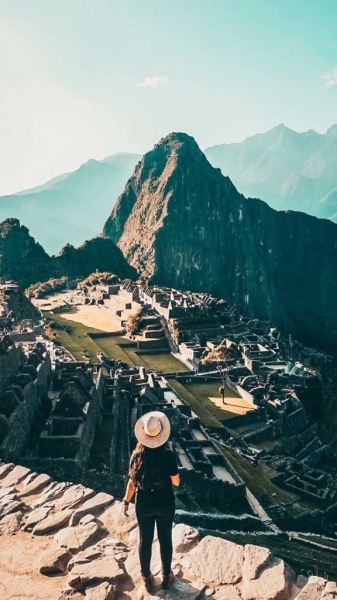 Enjoy it!
How did you decide to become a travel blogger?
I started travel blogging in 2015 long before social media became so popular. When I started it, it was just a means of expression in which I recorded my travel experiences in diary form (hence the word diary in the name). I didn't expect it to change my life, nor that I would end up doing it professionally.
How many countries have you visited so far?
I have traveled to 70 countries so far.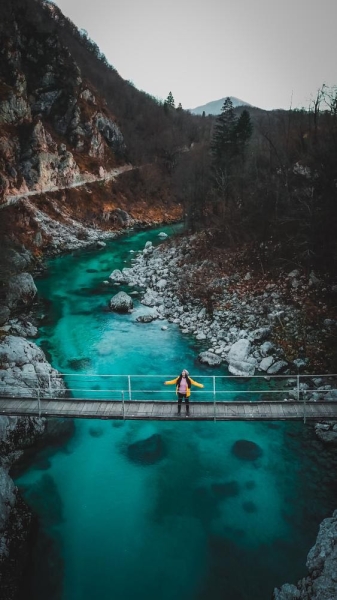 Which three trips do you stand out and why?
First I put the trip I took with my father as a teenager to Switzerland. It was my first plane trip. That's where I fell in love with travel and nature! The second is my trip to India in 2016. This trip was my first press trip after creating my travel blog. I learned a lot about professional travel blogging and met incredible people from all over the world. The first group trip I organized to Iceland, is the third trip I stand out. In Iceland, my travel community was born and has been growing ever since. These three trips were milestones in my development as a professional, but also as a traveler.
How far would you like to travel?
Although I never had a dream to visit every country on the planet, I would still like to set foot on all continents. Antarctica is definitely one of the most remote places I want to visit.
Now, do you consider traveling your main occupation? Are you doing something else?
I didn't start travel blogging with the intention of making it a profession, it's the truth. It originally started as a medium of expression. Now because of the skills I have developed over the years, I can work on this and social media, full time. At the same time, I also have an events business which was born out of necessity, during the coronavirus period, when traveling was no longer possible.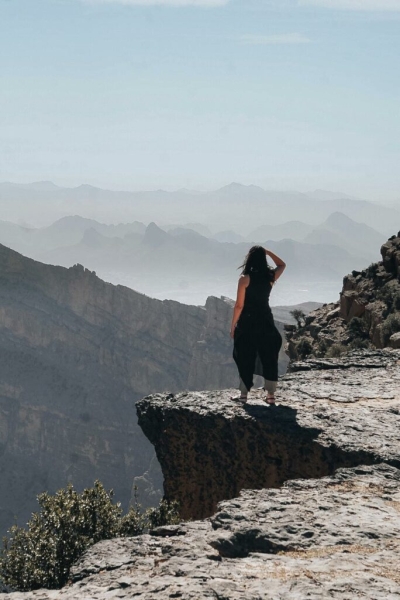 What was it that pushed you to get involved in travel?
I got the travel bug from my father who even today continues to travel whenever he can. But since I was little I remember when I was asked what I wanted to be when I grew up, I said flight attendant or pilot. I pretended to serve coffee and tea in my cart at all the family gatherings. Then I wanted to continue with tourism studies, but I did not have the support of my family in this decision. But when you love something so much, you end up doing it, one way or another.
You are followed by thousands of fans from all over the world. How do you feel about this and what was the strangest question you received from a follower?
I feel grateful for all the people who support me every day not only through social media but also in my everyday life. I am truly blessed and do not take this support for granted. I in turn try to give back to my community as much as I can. I don't remember getting a weird question from a follower, that's the truth.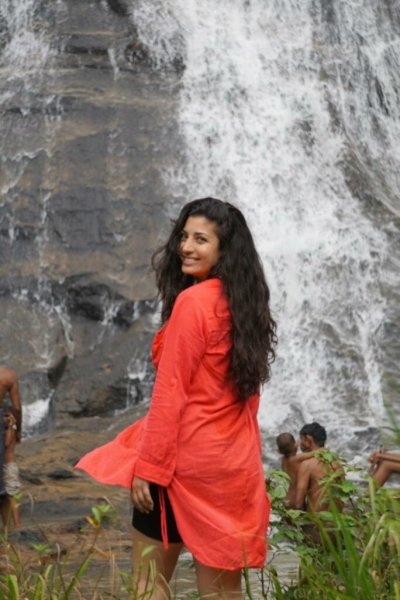 Do you think social media is now the job of the future? Are you making money from this job?
It is a present job. In the future, however, it will evolve according to our needs and according to the means available to us. Not only can you make an income from social media as a content creator, influencer, social media manager, etc., but one can now make quite a bit of money doing just that.
Which country would you never go to again and why?
There isn't a country I wouldn't return to if given the chance. They all have something special.
What was the most extreme thing you did on your trip or that happened to you that you will never forget?
For better or for worse I have had many adventures in many trips I have taken. The first one that comes to mind now is when all my luggage was stolen in Portugal, along with my laptop, drone, cameras and even my jacket, on Christmas Day. I've had a lot of bad luck, but it's helped me grow as a traveler.
From time to time you organize group trips. Where can people get information and follow you on your next adventure?
I organize for our travel community, about 4-5 trips a year, to special and non-special destinations of our planet. Our first group was in 2017 in Iceland, which we return to every year! Since then we have traveled to the Philippines, Morocco, Faroe Islands, Azores, Cappadocia, Sri Lanka, etc. Can anyone find information on my page diarywings.com.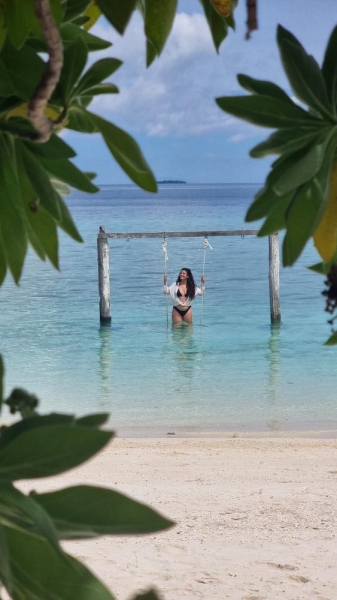 You are always with a suitcase in your hand. Do your parents complain about this?
At first they complained and worried but now they support me and are very proud of what I have achieved.
How did diary wings come about?
Totally random! When I started the travel blog, it was called golden wings diary. But no one remembered it by that name and everyone called me diary wings. In the end I adopted it and it stayed with me.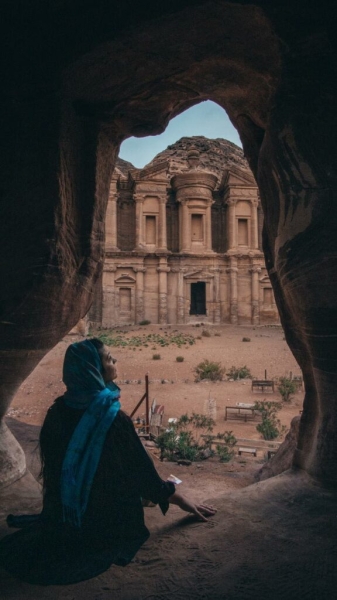 Describe yourself to me in one word.
Active.
You have tried food and local delicacies from many countries . Have you ever eaten something strange?
I've eaten live worms, I've tried grasshoppers, crocodile, capybara, snake, camel. I ate half of them without knowing what I was eating. =p
The most beautiful country with sights and culture for one to visit.
Wherever one can travel, it is good! But if I had to name only one country, then I would say India.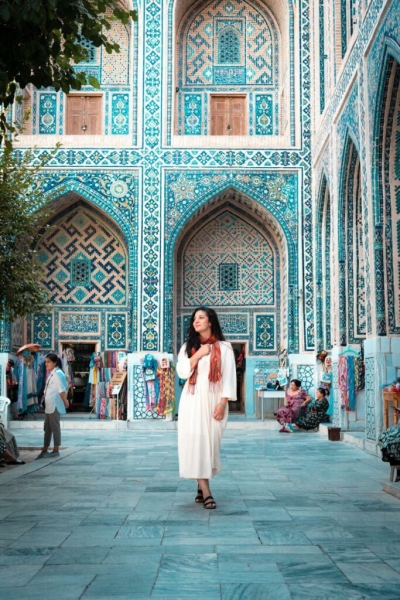 Your life motto.
If not now, then when?
Are you planning your next trips?
Yes! For now we are leaving for Kyrgyzstan with one of my groups and then Iceland. The rest of the trips will be planned and announced from September.