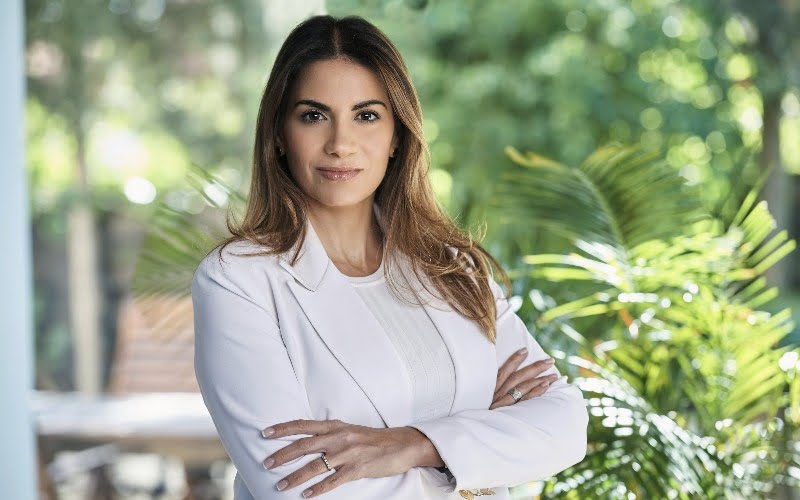 Theano Kalavana, president of the Problem Group for the Modernization of our Society – The formation of a body took place on Monday, November 14, at the first meeting of the new OPEC Board of Directors
Download the CYPRUS TIMES APP! HERE for Android and HERE for iOS
New president of our Problem Group for the Modernization of Society (OPEK) was electedTheano Kalavana, who is flanked by the vice-president Eric Soukiuroglou, the secretary Katerina Gennari, and the treasurer. Christodoulos Apostolidis.
According to a press release, the Board of Directors is also completed with the members, Pavlos M. Pavlou, Kyriakos Pieridis, Soula Chatzikyriakou, Anninos Loizou, Giorgos Pahys, Michalis Beis, Nikos Chatjinikolau and two substitute members, Evagoras Isaias and Dimitris Persiani.
The formation of a body took place on Monday, November 14, at the first meeting of the new OPEC Board of Directors that was elected by the General Assembly, it is stated and added that the term of the new Board of Directors it is two years.
It is further stated that Theano Kalavana is the first woman to assume the presidency of OPEC, which this year completes 25 years of operation and action as a political movement in the field of civil society, with a clear orientation for resolution of the Cyprus issue and European modernization.