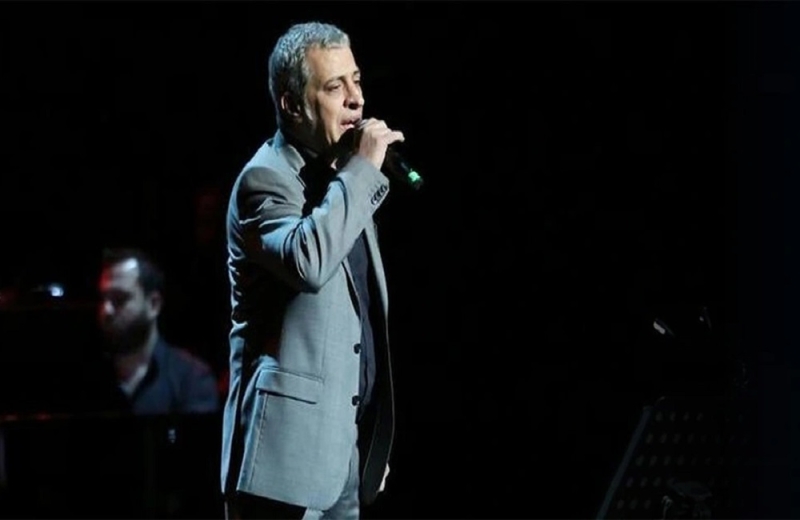 Singer Themis Adamantidis was arrested due to accusations of violence against his partner. The incident took place in the early hours of Friday, with Varvara Kirkis reporting the singer for beating him.
The police found him at noon outside a casino in Ampelokipi and took him to the Alimos police station, where the report was filed. lawsuit against him.
At the police station, the singer also filed a lawsuit against his partner for false accusation.
Themis Adamantidis has been taken to the Vari-Voulas-Vouliagmenis prison, where and he will remain, and tomorrow he will be brought before the prosecutor.
The singer's partner, Dimitris Moustakas, told protothema.gr that the defendant denies his partner's allegations.