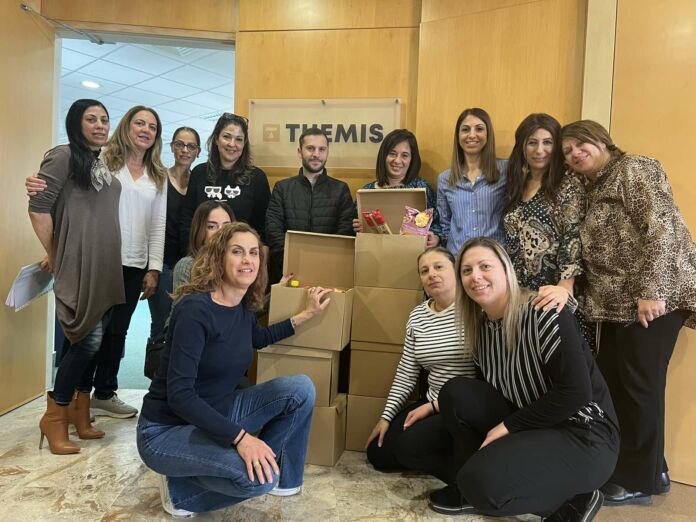 Themis Portfolio Management, with honor, participated in the common Pan-Cyprus food and basic necessities collection campaign organized in its local offices, in all provinces. In this way, Themis PM practically shows its contribution to society.
The campaign was carried out in collaboration with the associations "Be a Hero Foundation Cy", "Kepaki" and "Aygerinos". . The staff of Themis PM collected a large number of essential items which were offered to the links through the internal collection campaign.
Themis PM expresses its warmest thanks to its staff, who embraced this effort through the package preparation and delivery, as well as the links to support them. Themis PM is proud that its staff support the company's values ​​and contribute generously to acts of giving to our fellow human beings, especially during the Easter season.