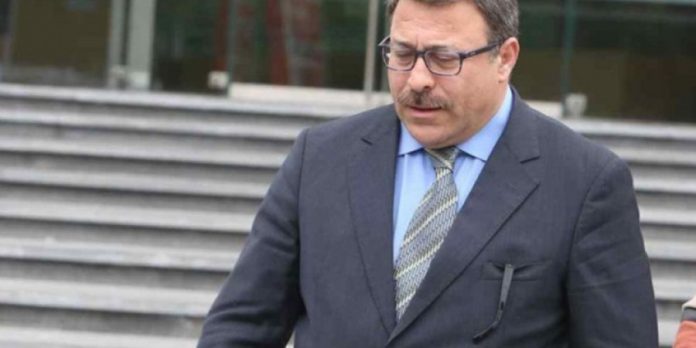 MP Andreas Themistokleous does not seem willing to hand over the seat to ELAM, according to a post he made on Facebook.
The post states, among other things, that "parliamentary seats are occupied by the vote of the people! And in my conscience: They are not surrendered. They are not betrayed. They are not blackmailed. They are not threatened. They are not granted. They do not sell out. They are not redeemed! "
It is recalled that the end of his collaboration with Andreas Themistokleous was decided by the Political Council of ELAM.
According to the party's spokesman, Geadi Geadi, the Political Council met last night in the presence of Mr. Themistokleous and unanimously decided to end their cooperation.
In the announcement, the party emphasizes that "our Party condemns his repeated inappropriate behavior, despite the oral, written and personal recommendations that were made to him and that is contrary to the internal code of ethics of the party which he had endorsed.
We call on Mr. Themistokleous to hand over the parliamentary seat, respecting the popular verdict that ELAM classified as the 4th political force, with 4 deputies ".
In his first reaction, however, after the decision of ELAM, he clarified that nothing changes for him, emphasizing at the same time that he was never a member of the party but for the sake of the elections there was a collaboration.
It is noted that Andreas Themistokleous has been intensely busy lately with his behavior through tensions caused between him and MPs. His behavior within the Education Committee of the Parliament was even brought before the Ethics Committee.
source: SIGMALIVE