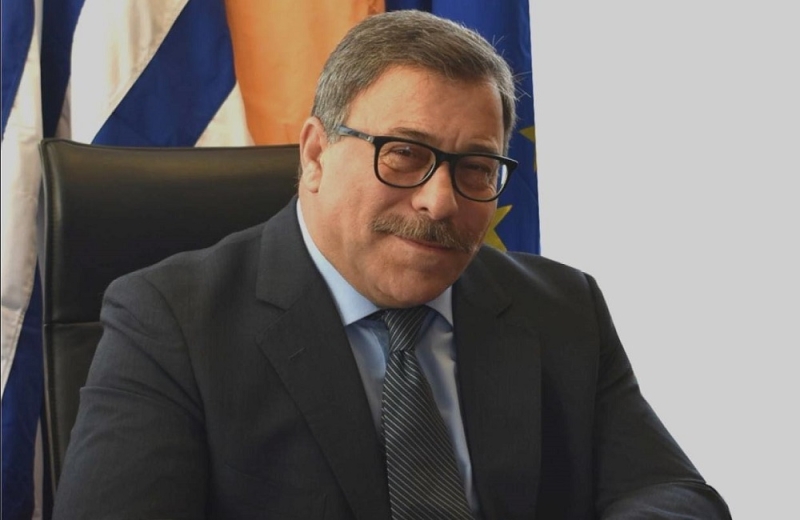 A small… mess was created in the Plenary Session of the Parliament, after the passing of a law according to which the Bank of Cyprus will return to € 59 million by 2028, through the payment of a guarantee fee for the tax relief of € 417 million which it benefited, after the transfer to it of the assets of the former Laiki Bank.
Immediately after the voting, which is now done electronically, the DIKO MP Erotokritos raised an issue with the Speaker of Parliament, stating that the electronic voting system counted a negative vote in his parliamentary group. DIKO, while all the deputies voted in favor.
As it turned out, the independent MP Andreas Themistokleous had sat in the position of DIKO MP Christos Senekis and voted from there, when the His vote was counted as the vote of DIKO.
Mr. Themistokleous protested against the position given to him, stating that independent MPs should not sit among MPs from other parties. >
The Speaker of the Parliament, Annita Dimitriou, told Mr. Themistokleous that the positions were given after a difficult discussion in the Meeting of Leaders, since the Parliament is now seven-party, and that its issue will be examined. στεί.